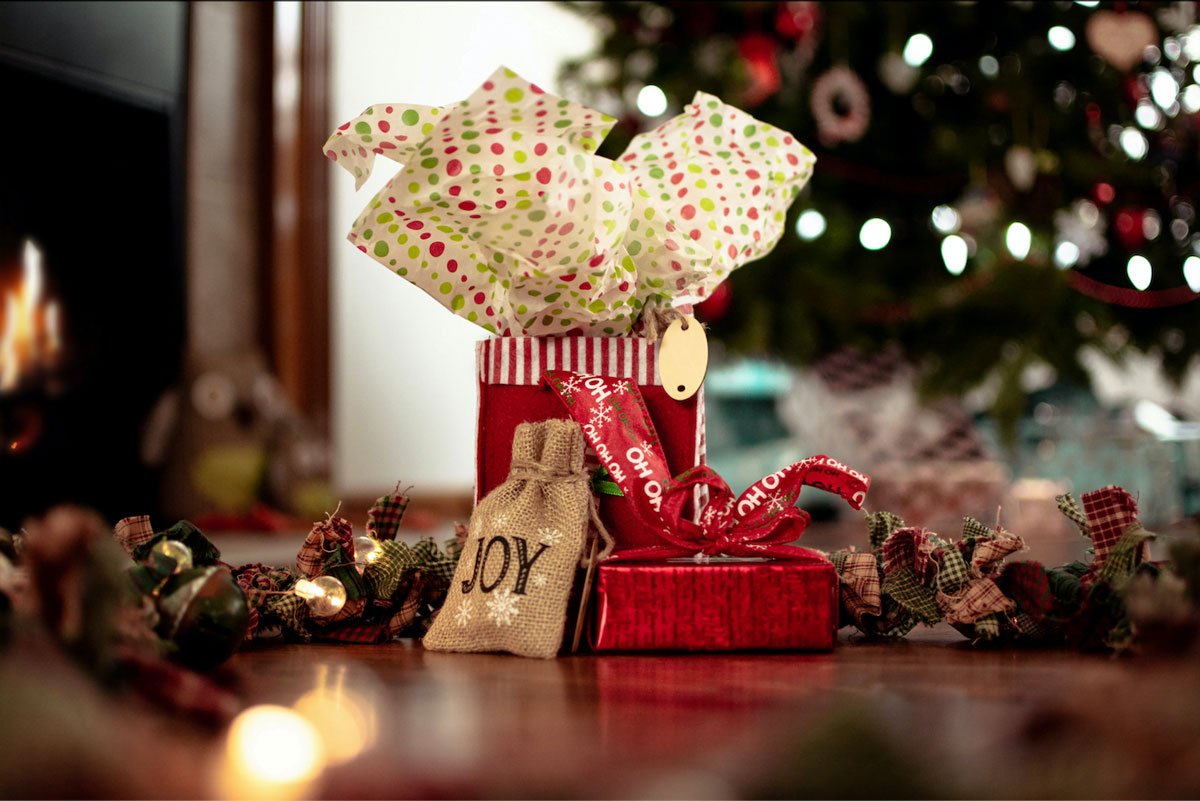 Island Life: A Salt Spring Holiday Gift Guide 
If you can't visit the island, bring the island to you and your loved ones. We're so fortunate to have so many unique and creative local entrepreneurs who are passionate about their crafts and their community. So with the holiday season upon us, we've selected the best that Salt Spring has to offer so you can relax, shop, and even experience a bit of our lovely destination from home.
Stocking Stuffers
Reduce waste while preserving your food with Salt Spring Island Beeswax Wraps for the perfect sustainable stocking stuffer. And who doesn't love chocolate? Choose from the array of beautiful truffles at Harlan's Fine Chocolates and add a little sweetness from the sweetest place on Salt Spring. Invigorate your senses with a clean burning, plant-based candle scented with unique aromatherapy blends from Salt Spring Island Candle Co. Or give the magic of some lasting inspiration with a copy of the beautiful Folklife magazine.
Inspire the Foodies
Join the charcuterie craze and make it even more delicious with a selection of creative spreads from Saltspring Kitchen Co. For those looking for a simple way to take any meal to the next level, pick up some flavoured finishing salt from Salt Spring Island Sea Salt, one of the only producers on fleur de sel on the entire west coast. No holiday is complete without a sumptuous cheese and for that, Salt Spring Island Cheese Company delivers. Satisfy the coffee lovers in your life with Salt Spring Coffee's great selection of gift bundles. If the foodie in your family likes cooking delicious recipes at home, ask us about a copy of our own Hastings House Cookbook. Of course, Chef Marcel's famous jams are always available for purchase, too and ready to be mailed anywhere.
Promote Self Care
After a long and demanding year, maybe the best gift for your loved ones is something that encourages relaxation and self care. Saltspring Soapworks' collection of body products are sure to leave anyone feeling refreshed and rejuvenated. Of course, lavender has always been known to promote relaxation and relieve stress, find the perfect way to implement this aromatherapy by perusing the products from Sacred Mountain Lavender. For something deeper, gift a visit to our Wellspring Spa with one of our gift cards, available in any amount you desire.
Indulge in Craft Beer & Spirits
Discover the island's craft brewing and distilling scene with a few of our favourite beverages. Get some of the incredible spirits at Salt Spring Shine, all made from the fermentation of local honey. Order some of the seasonal flavours at Salt Spring Wild Cider or try the new award-winning beers from Salt Spring Island Ales. If your friends and family are more into wine, Garry Oaks Winery never disappoints.