Wellspring Spa
The old-world charm of our 18 distinctive guestrooms, suites, & cottages are perfectly complemented by the relaxing treatments provided by our expert therapists at Wellspring Spa.
In the cedar-clad barn, nestled among the lovingly nurtured gardens of our enchanting country estate, we welcome you to experience relaxing and healthful spa offerings that include a variety of massages, facials & body treatments.
Spa Etiquette & Policies
Please check in with the Reception office, and arrive ten minutes in advance of your scheduled appointment time to complete our spa forms. Kindly speak softly and switch off mobile phones. It is not encouraged for parents to bring their children.
Missed treatments, or cancellations made within 24 hours of the appointment time, will be charged at full treatment price. There is no charge for cancellations or changes made more than 24 hours in advance of treatment.
Contact:
To make an appointment at the Wellspring Spa, please contact our Reception office.
Hastings House Country House Hotel
160 Upper Ganges Rd,
Salt Spring Island, BC
V8K 2S2
1 (800) 661-9255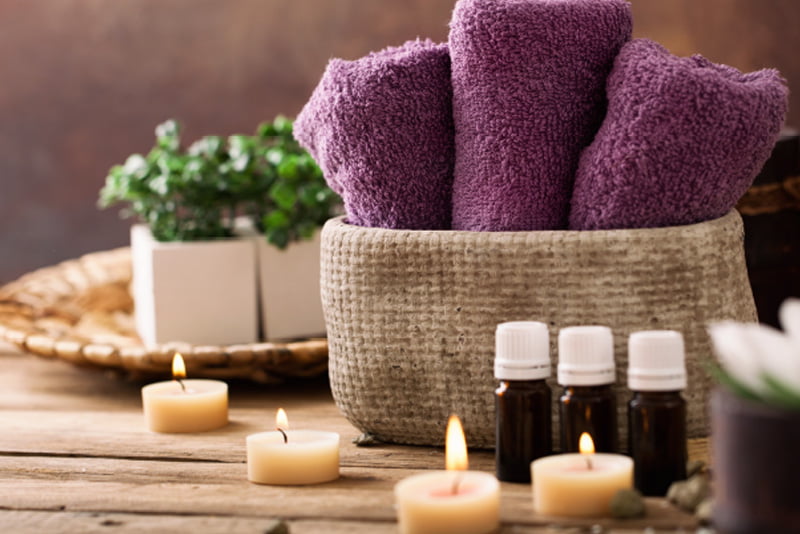 The fundamental goal of massage therapy has always been to promote the body's natural ability to heal itself.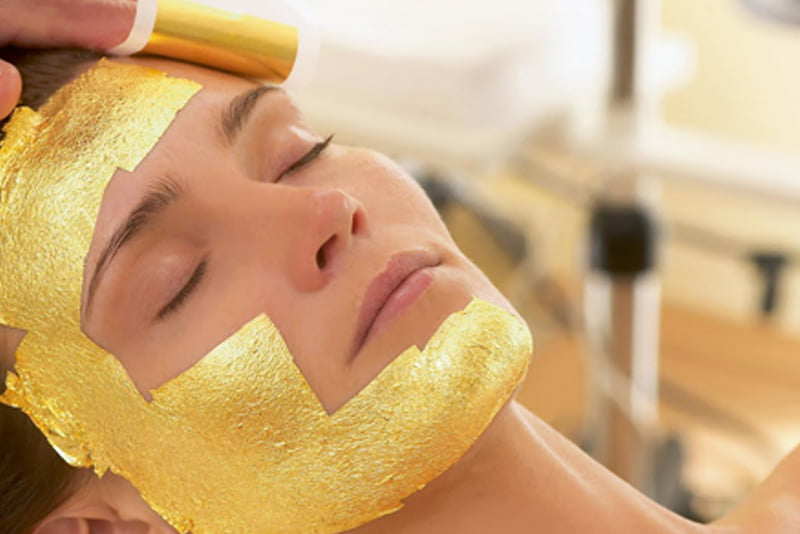 All facials include a personal consultation to ensure you receive the optimal treatment for your skin type and incorporate a hand, neck, and foot massage.
"I have been for several massages and return again and again. The Manager Johane is totally attentive and caring about your body's needs. Went for a facial for first time, to receive an Elapromed treatment. I have never felt more hydration of my skin!!! I also received special treatment of my Rosacea and still weeks later a terrific improvement..

Sharon, August 2019 Trip Advisor