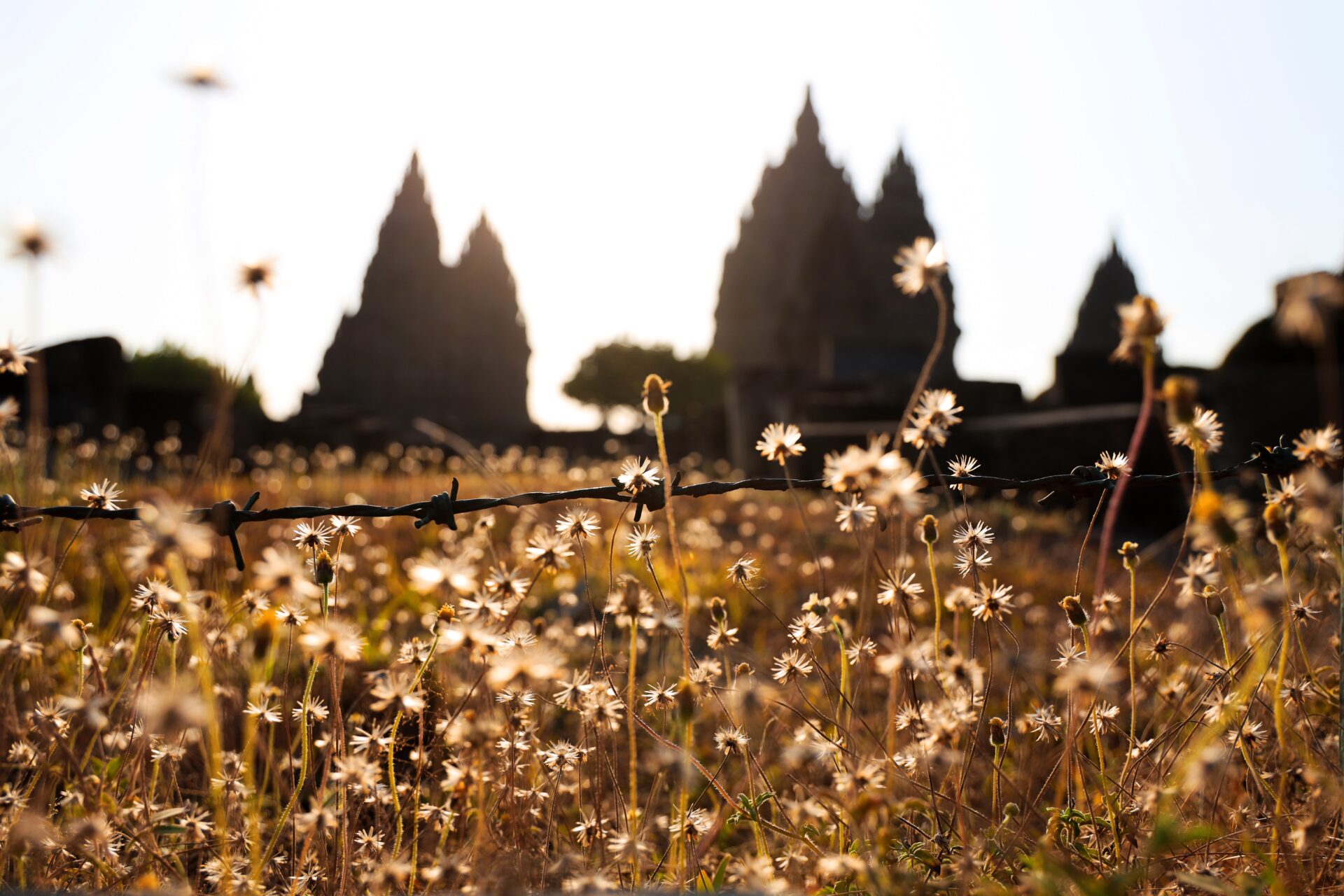 Located within the boundaries of the beautiful Ruckle Provincial Park on the southeastern tip of the island, Ruckle Farm is a working heritage farm and homestead site spanning more than 82 hectares. Now managed by BC Parks, the farm is stewarded by Mike and Marjorie Lane who produce a variety of vegetables, fruit, and herbs as well as Manor Dining's renowned lamb. One of the most rich and accessible histories of Salt Spring Island homesteaders, the farm attracts the reverence of regional chefs, the pride of locals, and the intrigue of visitors.
Irish emigrant Henry Ruckle first homesteaded on the property in 1872 and, since marrying Ella Anna Christensen in 1877, it was farmed by the family for more than a century. At one time, the farm included an orchard of more than six hundred apple and pear trees and forty nut trees. The Ruckles raised sheep, cattle, hogs, turkeys, chickens and pheasants, and produced hay, potatoes, wheat, oats, barley, field peas and root crops. When irrigation was brought to the farms in British Columbia's Okanagan Valley in the 1930s, Salt Spring Island's farming industry declined but the Ruckle family persevered and supported themselves by selling milk and cream.
In 1974, the family donated the farm and the surrounding 1307-acre property to BC Parks for the creation of Ruckle Provincial Park, named in their honour. However, they stipulated that the 202-acre farmstead remain a working farm and they established a life tenancy agreement that allowed for six family members to continue to occupy and farm the historic farm area. By the early 2000s, the remaining members of the Ruckle family were of old age and they asked Mike Lane, the Park Facility Operator, to take over farming the land which he has been doing ever since.
Now, the farm operates a large market garden in addition to sheep and lambs, cows, chickens, turkeys, highland cattle and goats. The parkland outside of the farm includes some of the island's best hiking trails, beautiful campsites, and seven straight kilometers of breathtaking shoreline. Maintaining the land for prosperity, the Ruckle family's legacy continues just as  Henry's son Gordon said, "You can't own land, you can only preserve it for future generations." For that, we're all grateful.
Source: rucklefarmsaltspringisland.com