Plan Your Wedding at
Hastings House
Our expert team of professionals will help you create your dream wedding. We will assist you in obtaining your wedding license, coordinating a wedding commissioner, find a florist, musicians, and a photographer.
The culinary team led by Swiss-trained Executive Chef Marcel Kauer, will create special menus for every aspect of your wedding celebration.
Let us assist you in designing your custom wedding package.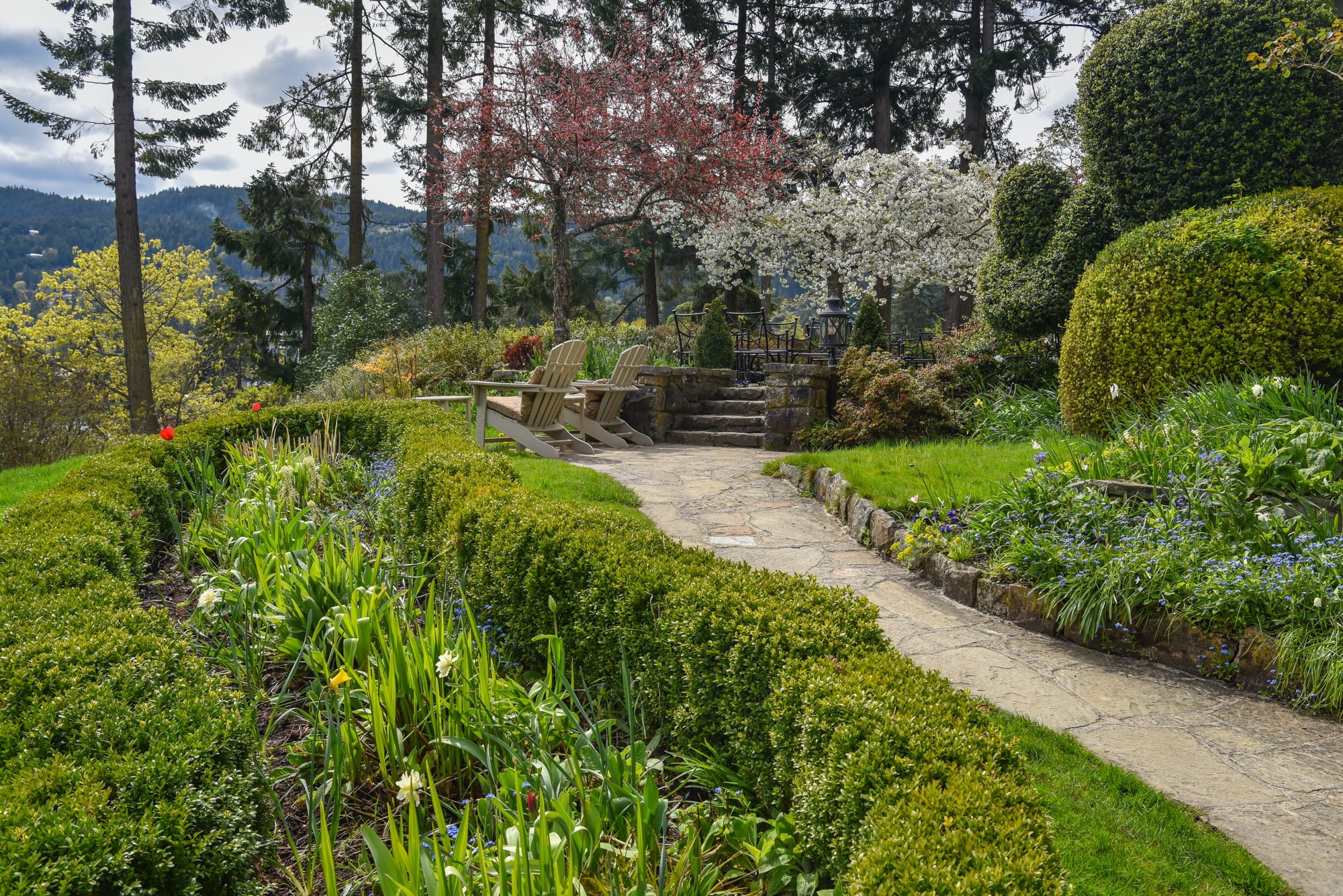 For a limited time, stay with us for three nights between May 15 and September…