Massage Treatments at the Wellspring Spa
The curative benefits of massage extend beyond mere relaxation and have been known and practiced by innumerable cultures since time immemorial. The fundamental goal of massage therapy has always been to promote the body's natural ability to heal itself.
Ancient cultures understood that healthy circulation is essential for a comfortable life, free from sickness and disease. Thus, massage was used as an important means of prevention as well as cure.
Modern research has validated the value of these traditions and we have seen that regular massage can boost the circulatory and immune systems which normalizes blood pressure, improves muscle tone and digestion, and promotes healthy, lustrous skin.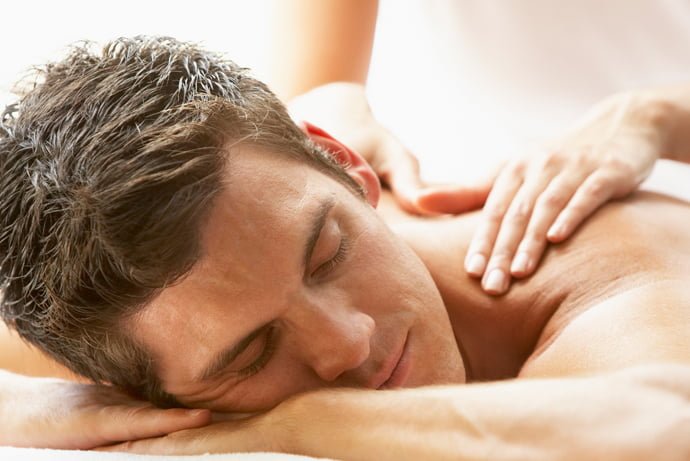 Hastings House Classic
Our very popular Signature Treatment uses natural Jojoba and Aloe oils and aromatic hot towels to provide a soothing massage. Your therapist will employ light to medium pressure to promote profound relaxation.
60 min: $125
75 min: $150
90 min: $175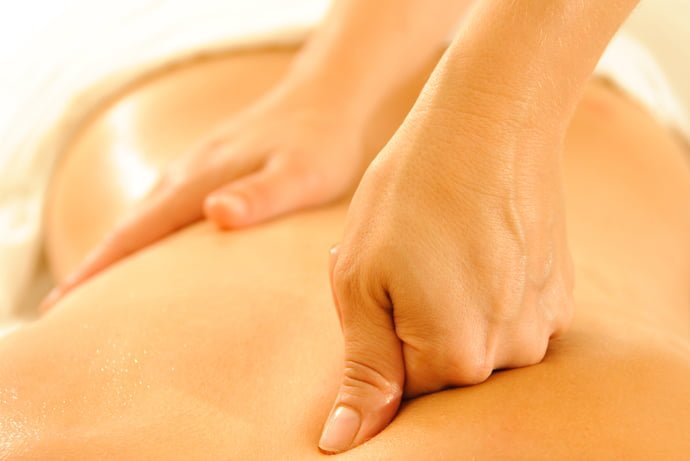 Deep Tissue Massage
This therapeutic massage employs slower movements with deeper pressure as the therapist focuses on specific problem areas to relieve muscular aches, pain and tension. Pressure is adjusted to suit your personal comfort level. This massage treatment may be full body or focus on any specific areas of discomfort, according to your preference.
60 min: $135
75 min: $160
90 min: $185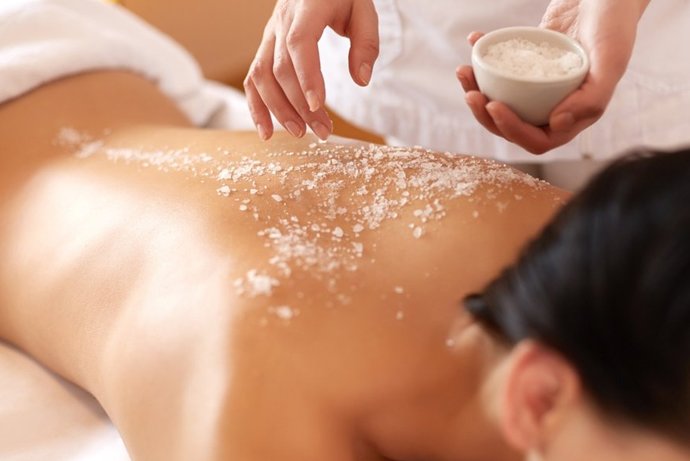 Purifying Salt Glow
Enjoy purification from head to toe. This luxurious body scrub treatment helps remove impurities and stimulates the immune system. After the scrub, there is a relaxing 10-minute steam treatment to open the pores and permit the skin to absorb the natural minerals and oils.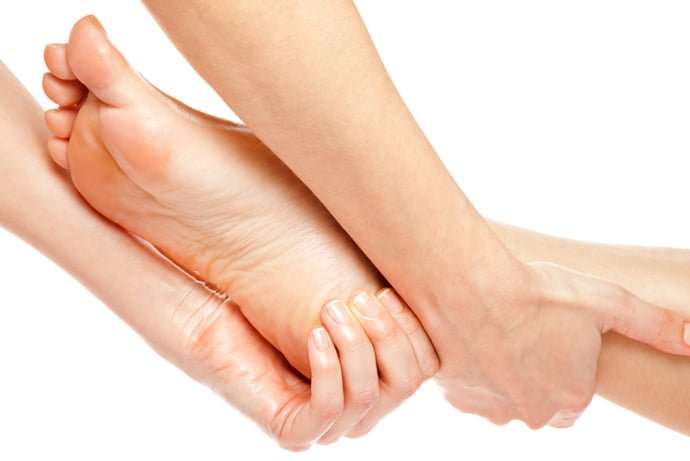 Body & Sole
Combines an Ocean Elements foot soak with a scrub followed by a full body massage for complete relaxation.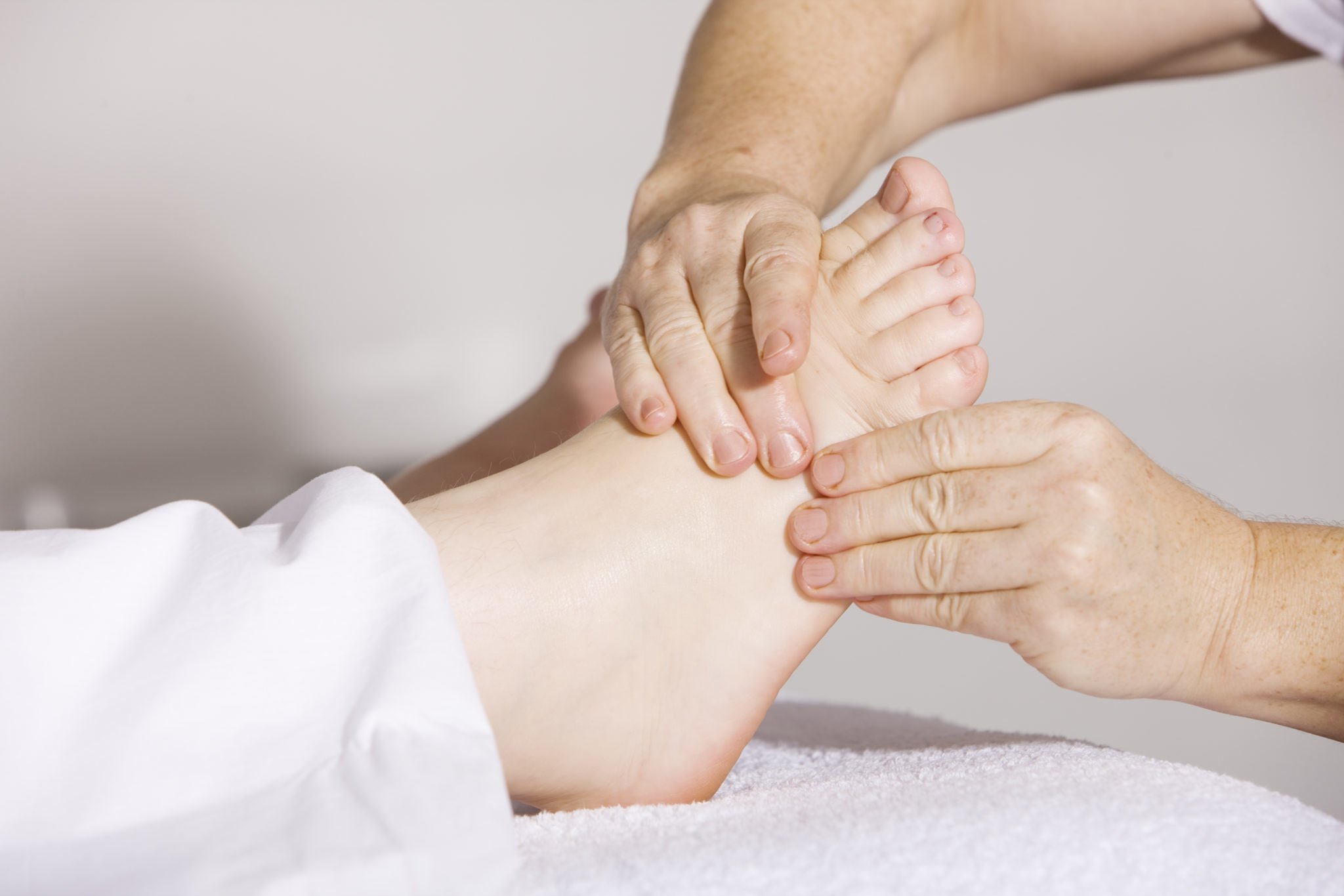 Lower Leg & Foot
Transform your day with a relaxing foot massage that concentrates on the feet and ankles where tension and fatigue are stored. Incorporates a special foot soak, scrub, and massage to relieve stress and tension.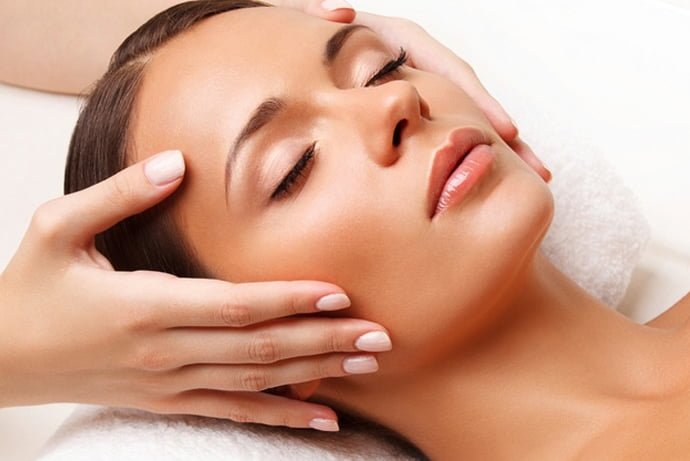 Postural Integration
Postural Integration is a gentle, non-invasive therapy that employs body repositioning to encourage muscular relaxation and promote better postural alignment. The treatment is calming, relaxing, and can be performed while fully clothed, although loose clothing is recommended.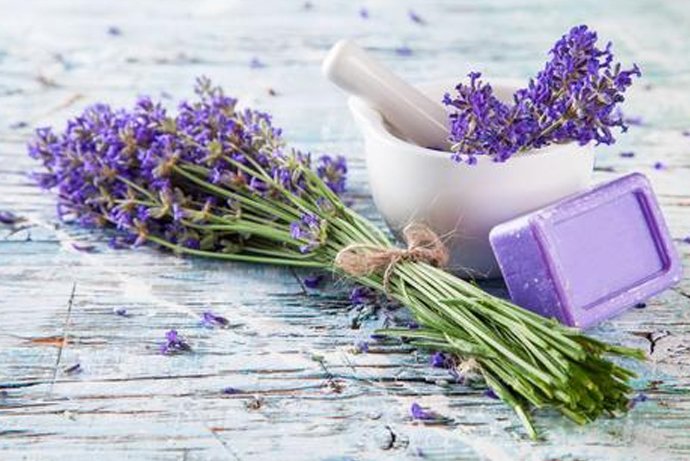 Spa Sublime
Classic Swedish massage is combined with an exquisite Signature Facial treatment to restore natural lustre and glow to the skin. The perfect combination to look and feel your very best.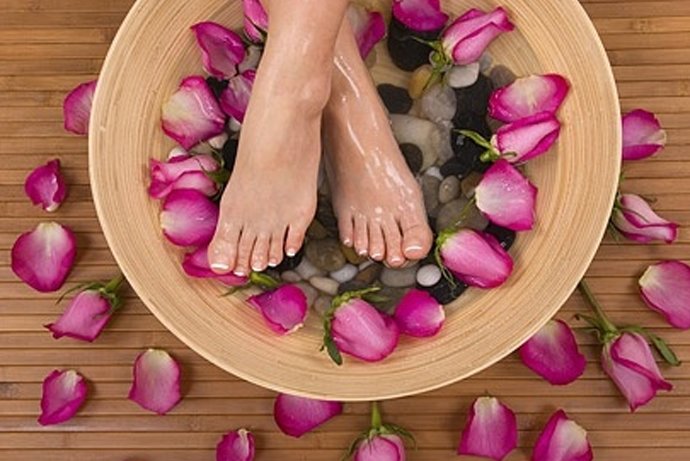 Spa Renewal
Mineral foot bath and exfoliating foot treatment, body polish, and full body massage. Your treatment finishes with a relaxing aromatic steam.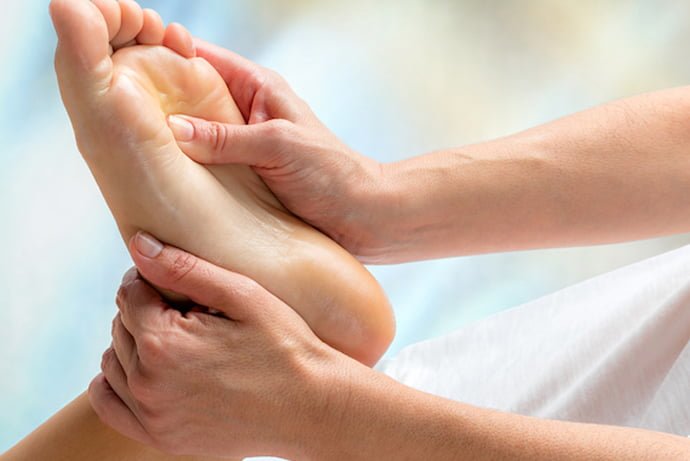 Restorative Power
Mineral foot bath and exfoliating foot treatment, body polish, massage, warm aromatic towels, express facial & aromatic steam.
Extra Benefits
Add pure essential oils to bring extra benefits to your massage treatment $5
Lavender: To relieve stress and pain
Grapefruit: Stimulates the immune system
Eucalyptus: Assists in respiratory problems
Rose: Antimicrobial
Lemon: Stimulates lymph drainage
Peppermint: Helps relieve headaches & relax tight muscles
Treatment Enhancements
Available only as add-ons to other treatments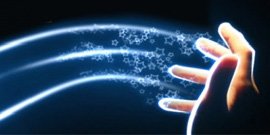 Reconnective Healing®
A hands-off form of energy interaction to bring healing frequencies to the client and promote self-healing mechanisms.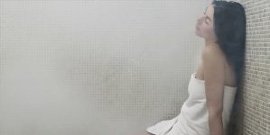 Aromatic Steam Shower
Opens the pores, relaxes and soothes muscles; aids in detoxification and promotes better absorption of therapeutic oils.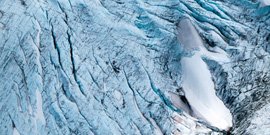 Back Scrub
An exfoliating salt scrub with Canadian glacial clay to cleanse, detoxify, and re-mineralize.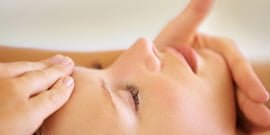 Express Facial
When you're in a hurry but want to look your best! Includes cleansing, exfoliation, mask and moisturizing.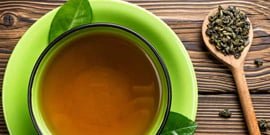 Indian Spice Oil
The Green Tea Indian Spice serum has been created with stimulating & warming actives to help target inflammation, muscle pain, and fluid retention. Ideal for those suffering from circulation issues, and sore muscles or joints.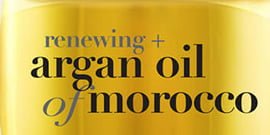 Moroccan Hydration Treatment
To deeply hydrate and revitalize dry skin, we supplement your massage oil with whipped Moroccan Argan Oil combined with Shea butter.
Contact the Wellspring Spa
Wellspring Spa Contact:
Hastings House Country House Hotel
160 Upper Ganges Rd,
Salt Spring Island, BC
V8K 2S2
1 800 661-9255
Johane  Spa Manager
telephone extension: 400
wellspringspa@hastingshouse.com