Massage Treatments at the Wellspring Spa
Maximize the rejuvenation of a quiet country estate by indulging in a restorative massage that promotes the body's natural healing abilities.
Feel an even greater sense of calm after one of our many treatment options.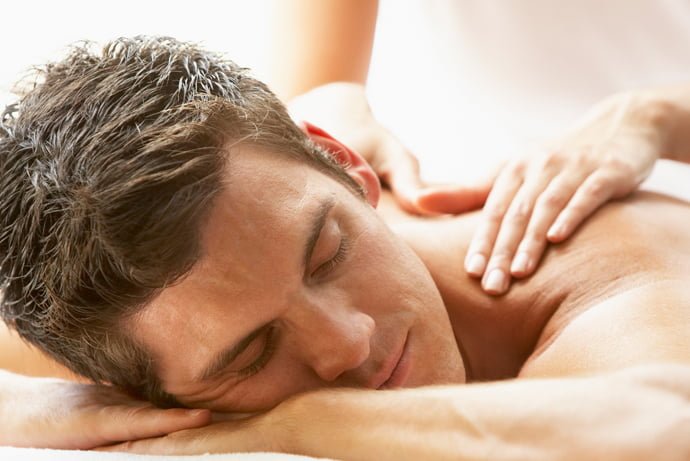 Hastings House Classic
Our very popular Classic massage treatment uses natural Jojoba and Aloe oils and aromatic hot towels to provide a soothing massage. Your therapist will employ light to medium pressure to promote profound relaxation. Add our Wildcrafted Massage Oil infused with rose, cedar and hawthorn berry for a supplement of $15.
60 min: $145
75 min: $170
90 min: $195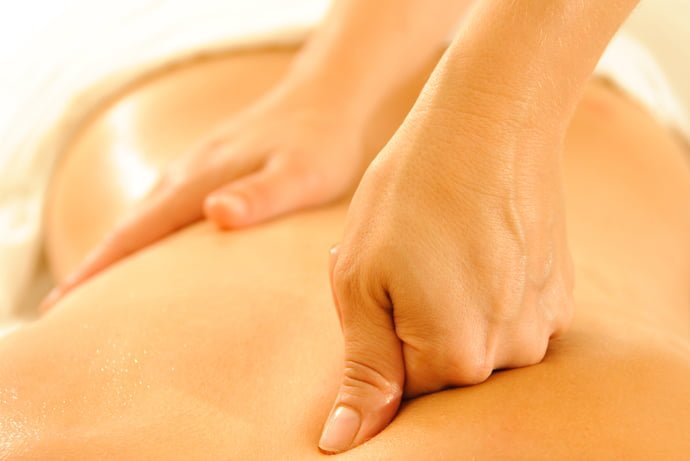 Deep Tissue Massage
This therapeutic massage employs slower movements with deeper pressure as the therapist focuses on specific problem areas to relieve muscular aches, pain and tension. Pressure is adjusted to suit your personal comfort level. This massage treatment may be full body or focus on any specific areas of discomfort, according to your preference.
60 min: $155
75 min: $180
90 min: $205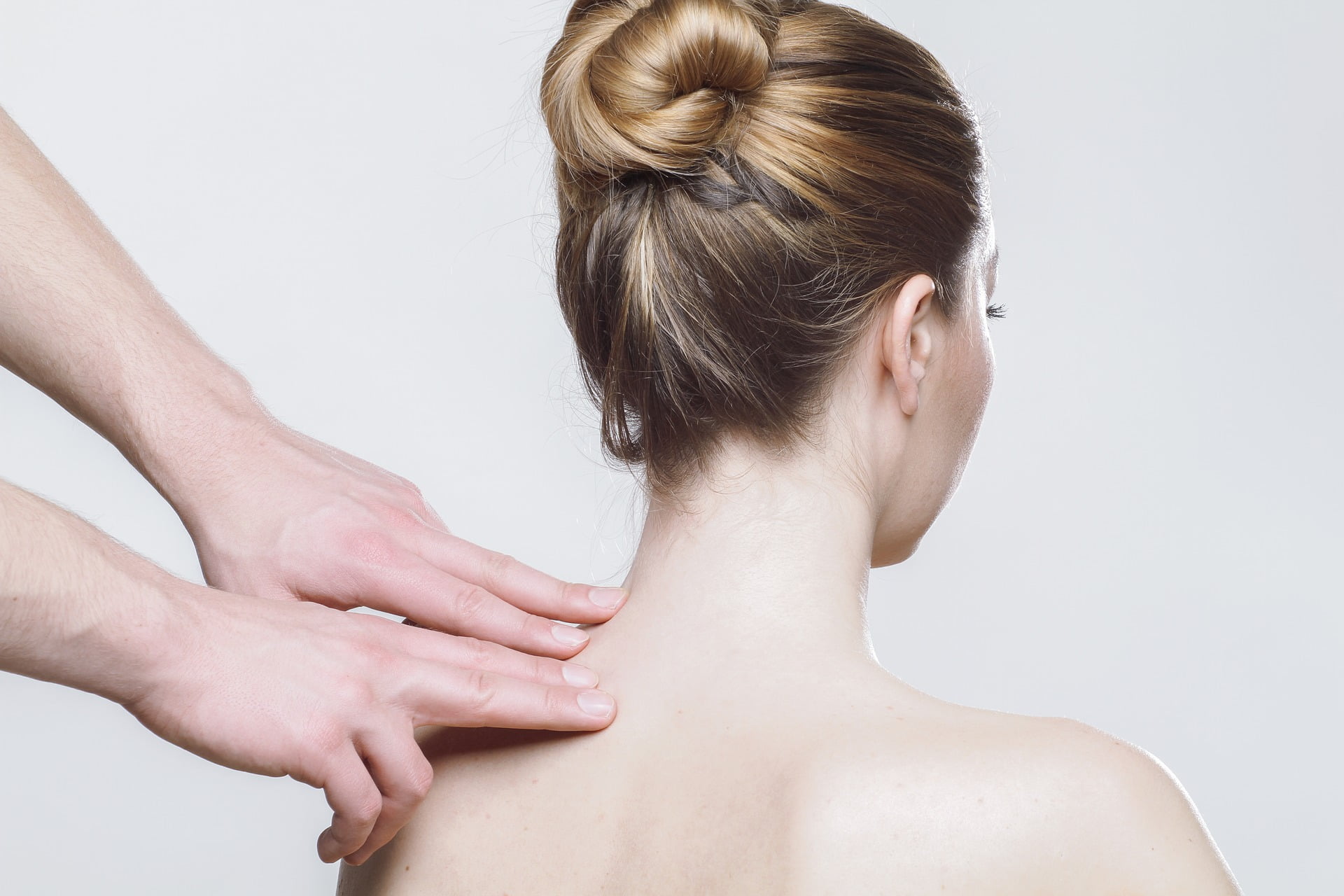 Thai Massage
Our new Thai Massage with oil is a unique combination of acupressure, assisted stretches, and fluid movements. Using hands, elbows and feet, your therapist will apply firm or light pressure along the body's energy lines ranging from subtle listening to more dynamic motions.
60 min: $155
75 min: $180
90 min: $205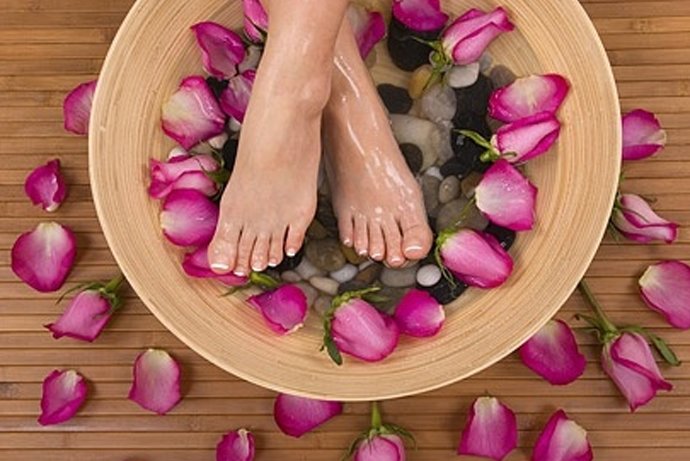 Body & Sole
Combines an herbal foot soak with a scrub followed by a full body 90-minute massage and special attention to the feet for complete relaxation.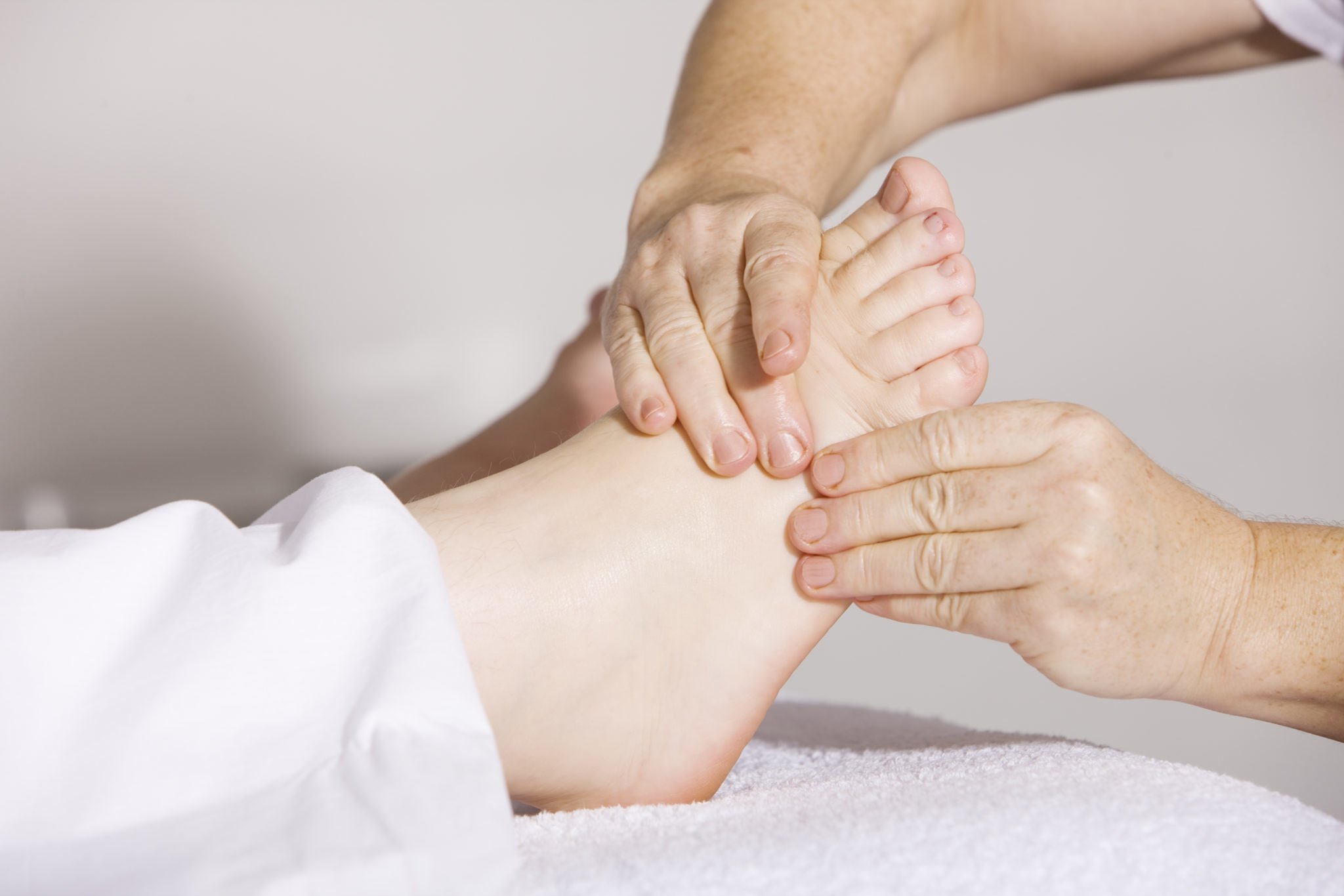 Lower Leg & Foot
Transform your day with a relaxing foot massage that concentrates on the feet and ankles where tension and fatigue are stored. Incorporates a special foot soak, scrub, and massage to relieve stress and tension.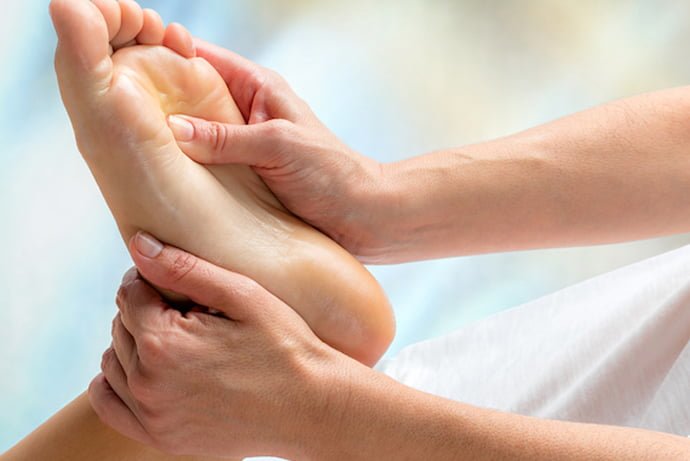 Reflexology and Indian Head Massage
Try our new 75-minute foot reflexology treatment with a profoundly relaxing and balancing Indian head massage. Ideal for those who want to stay clothed.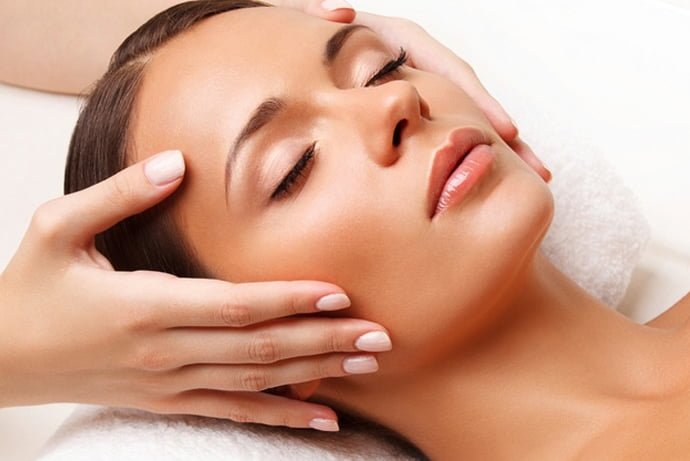 Postural Integration
Postural Integration is a gentle, non-invasive therapy that employs body repositioning to encourage muscular relaxation and promote better postural alignment. The treatment is calming, relaxing, and can be performed while fully clothed, although loose clothing is recommended.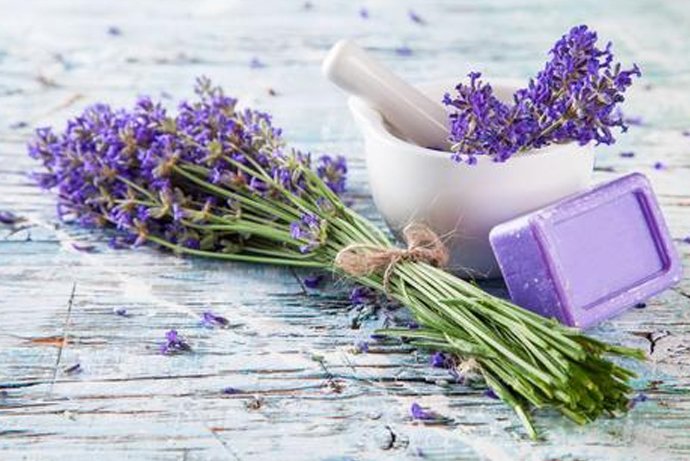 Classic Massage Facial Fusion
The perfect combination to look and feel your very best. Combine a 60-minute Classic massage and a 30-minute mini-facial (or our full Signature facial plus 30-minute massage) to create pure bliss!
Extra Benefits
Add pure essential oils to bring extra benefits to your massage treatment $5
Lavender: To relieve stress and pain
Grapefruit: Stimulates the immune system
Eucalyptus: Assists in respiratory problems
Rose: Nurturing & antimicrobial
Lemon: Stimulates lymph drainage
Peppermint: Helps relieve headaches & relax tight muscles
Treatment Enhancements
Available only as add-ons to other treatments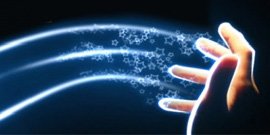 Reconnective Healing®
A hands-off form of energy interaction to bring healing frequencies to the client and promote self-healing mechanisms.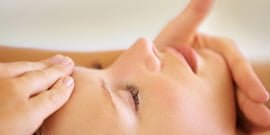 Express Facial
When you're in a hurry but want to look your best, consider adding an Express Facial to your spa treatment. This service includes cleansing, exfoliation, a mask and moisturizing to leave you with that special glow.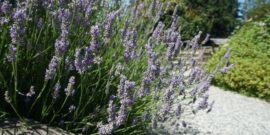 Wildcrafted Oil
To deeply soothe and nurture you, we supplement your massage oil with our home blend of oil infused with rose petals, cedar, hawthorn berries, and the essential oils of rose and lavender.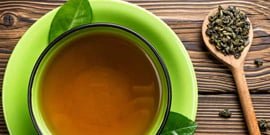 Indian Spice Oil
Our Indian Spice Oil has been created with stimulating & warming actives to help target inflammation, muscle pain, and fluid retention. Ideal for those suffering from circulation issues, and sore muscles or joints.
Contact the Wellspring Spa
To make an appointment at the Wellspring Spa, please contact our Reception office.
Hastings House Country House Hotel
160 Upper Ganges Rd,
Salt Spring Island, BC
V8K 2S2
1 800 661-9255