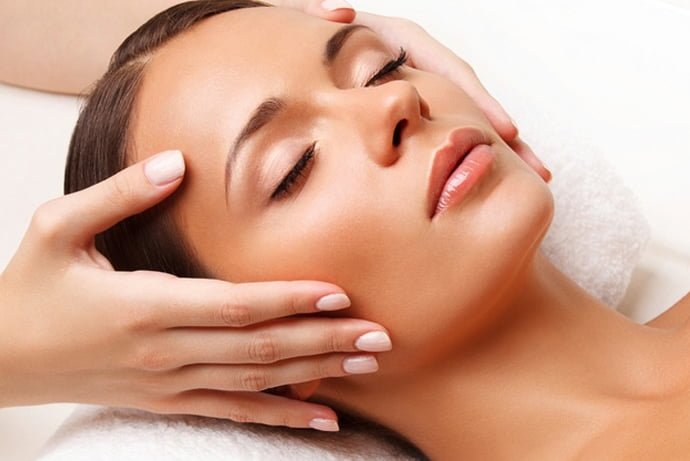 Signature Facial
Our signature facial promotes the body's natural functions to regenerate, stimulate repair, and restore balance to the skin. Leave relaxed, hydrated, and glowing.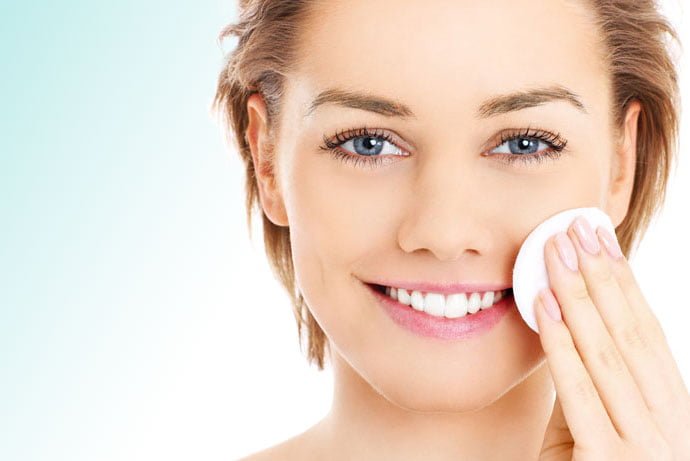 Signature Facial Plus Massage
All the benefits of our Signature Facial combined with a 30-minute neck and back massage. Take your relaxation to the next level while enjoying revitalized, glowing skin.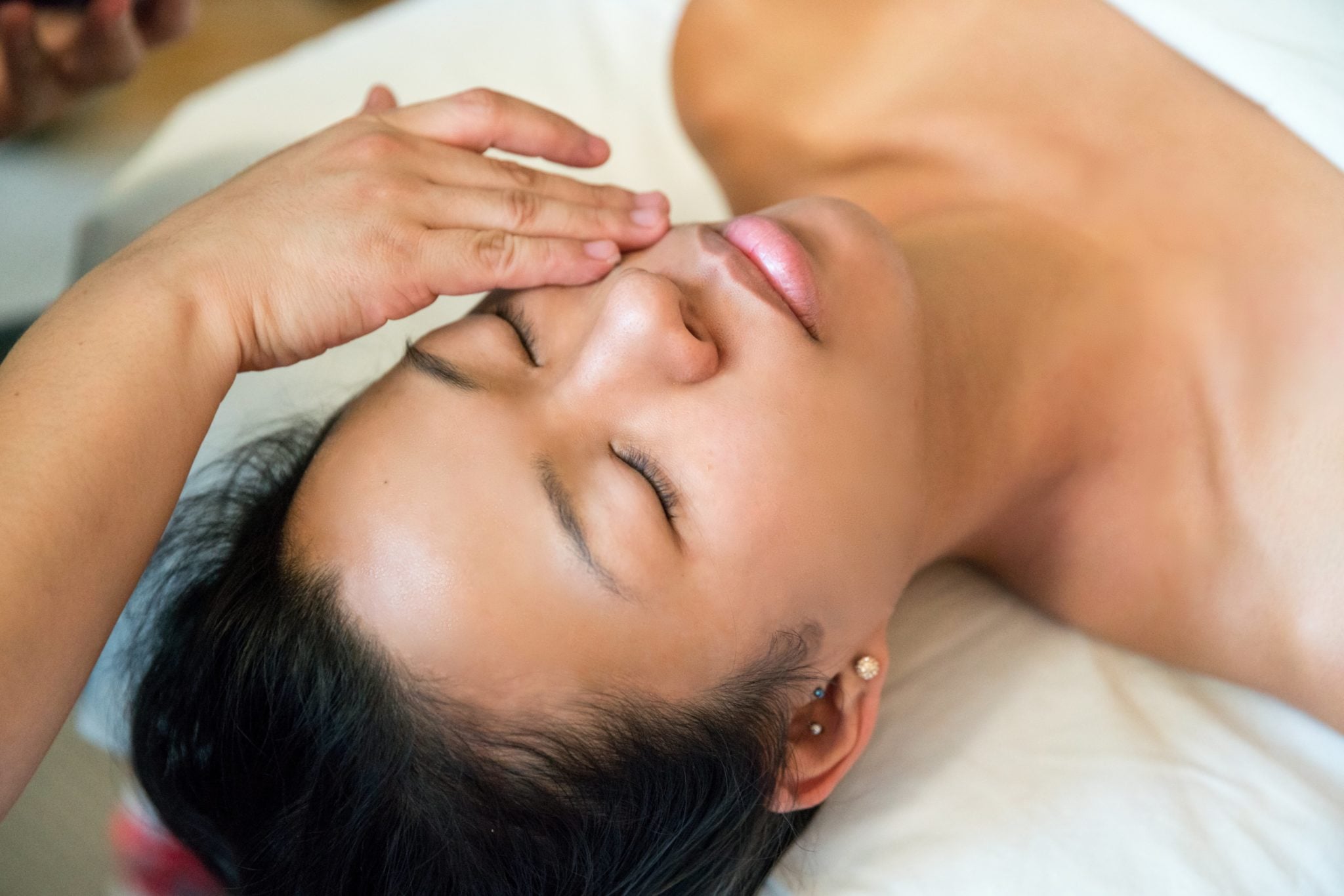 Elapromed Facial
Our newest facial, the Elapromed is a painless, non-invasive treatment that uses anti-aging transdermalporation™ and natural botanical compounds to revivify skin cells. See results in just one treatment.
Face – 60 min: $175
Eye area – 45 min: $150
Treatment Enhancements
Available only as add-ons to other treatments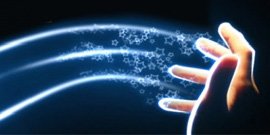 Reconnective Healing®
A hands-off form of energy interaction to bring healing frequencies to the client and promote self-healing mechanisms.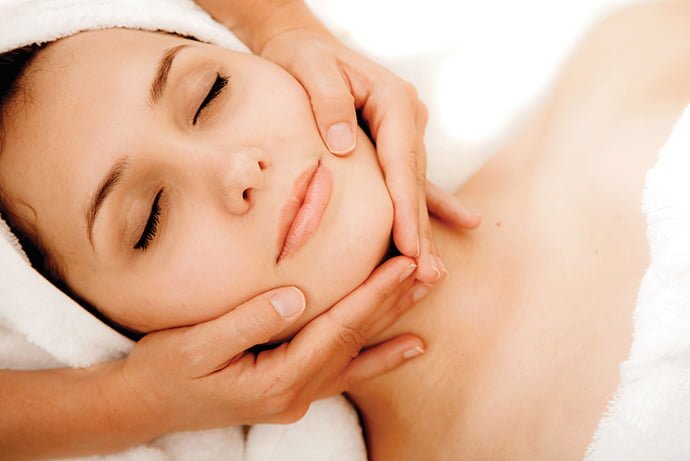 Express Facial
When you're in a hurry but want to look your best, consider adding an Express Facial to your spa treatment. This service includes cleansing, exfoliation, a mask and moisturizing to leave you with that special glow.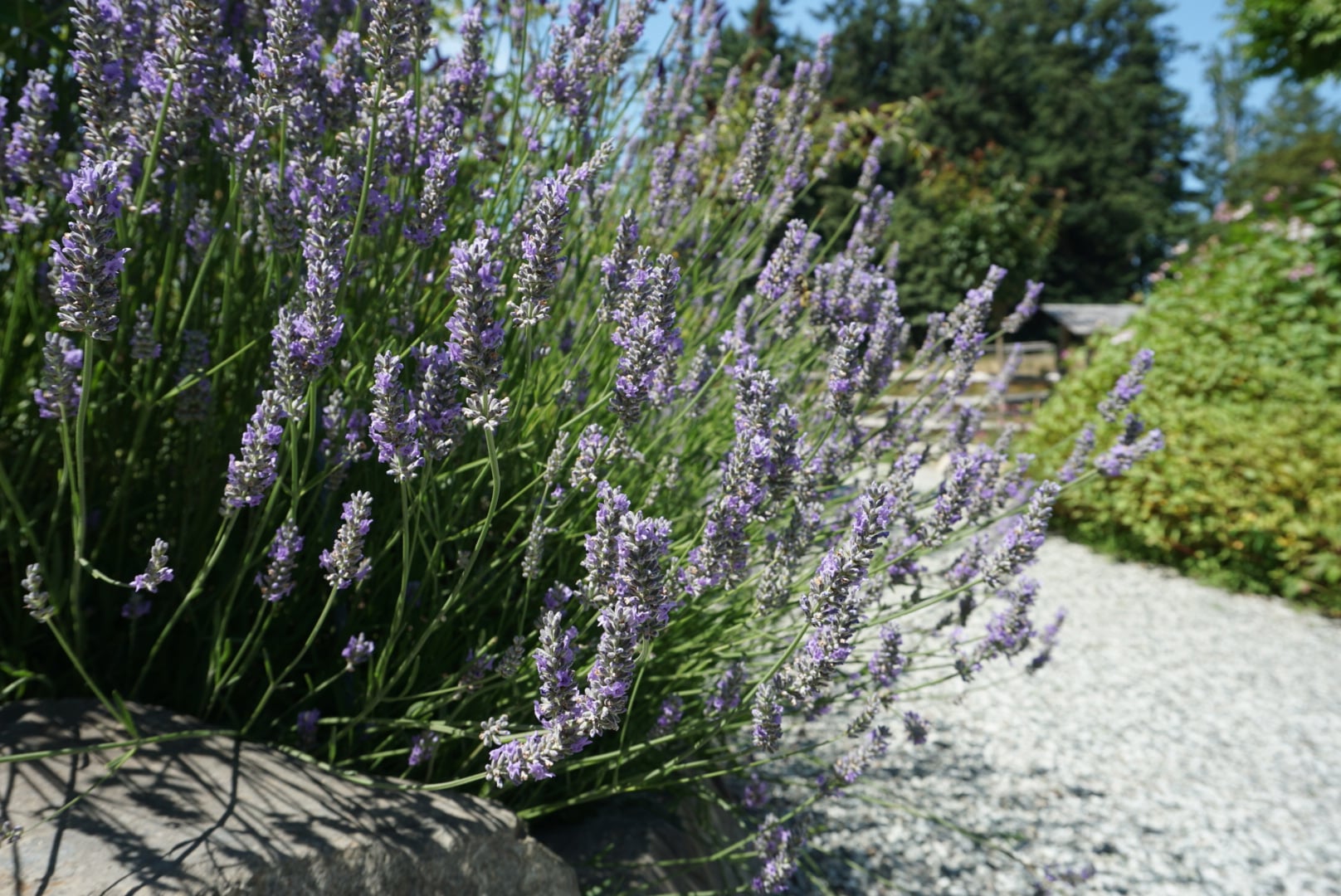 Wildcrafted Oil
To deeply soothe and nurture you, we supplement your massage with our own blend of oil infused with wildcrafted rose petals, cedar, hawthorn berries, and essential oils of rose and lavender.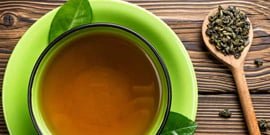 Indian Spice Oil
Our Indian Spice Oil serum has been created with stimulating & warming actives to help target inflammation, muscle pain, and fluid retention. Ideal for those suffering from circulation issues, and sore muscles or joints.
Contact the Wellspring Spa
To make an appointment at the Wellspring Spa, please contact our Reception office.
Hastings House Country House Hotel
160 Upper Ganges Rd,
Salt Spring Island, BC
V8K 2S2
1 800 661-9255