Join us in Manor Dining for sumptuous gourmet cuisine and stunning views!
Characterized by the distinctive charm of its heritage architecture, Manor Dining provides a superb culinary experience and an impressive wine list. Led by Swiss Executive Chef, Marcel Kauer, our gifted team never fails to delight the palate while also providing a feast for the eyes with their exquisite presentations.
Featuring a relaxed ambience with inspiring views over Ganges Harbour, Manor Dining offers a selection of tasteful dishes influenced by the freshest ingredients. Our à la carte menu is available seven days a week March 10 – November 5, 2023 with the option to experience the atmosphere of either our classic heritage dining rooms, our oceanside terrace, or our light-filled verandah.
On Sunday April 9, join us for a special three-course Easter dinner. Seatings are available between 5:30 and 7:30pm.
Please call our friendly reception team to book your table.
Enjoy the Seaside Social of appetizers and drinks (at exceptional social-hour prices), including our new hand-crafted cocktails, between 4:00 and 5:00 pm.
Seatings for dinner are available between 5:30 and 8:00 pm, and reservations are required. Please contact our Reception should you wish to dine outside of these hours, we will be happy to make any accommodations we can.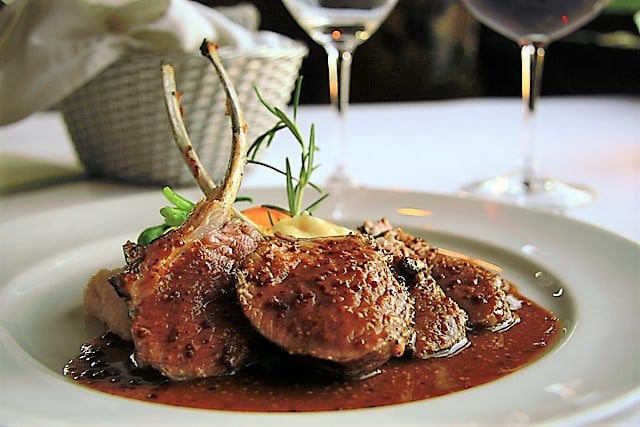 Reservations Contact:
Hastings House Country House Hotel
160 Upper Ganges Rd,
Salt Spring Island, BC
V8K 2S2
Guest Services
info@hastingshouse.com
Farm-To-Table Cuisine
Our restaurant features the freshest cuisine with a significant percentage of produce, poultry, eggs, fish and lamb sourced from local farms. Edible flowers, herbs and select fruits and vegetables from our own gardens are often harvested just a few hours before cooking. We are proud that everything we grow onsite is non-GMO and free of any chemical fertilizers or pesticides.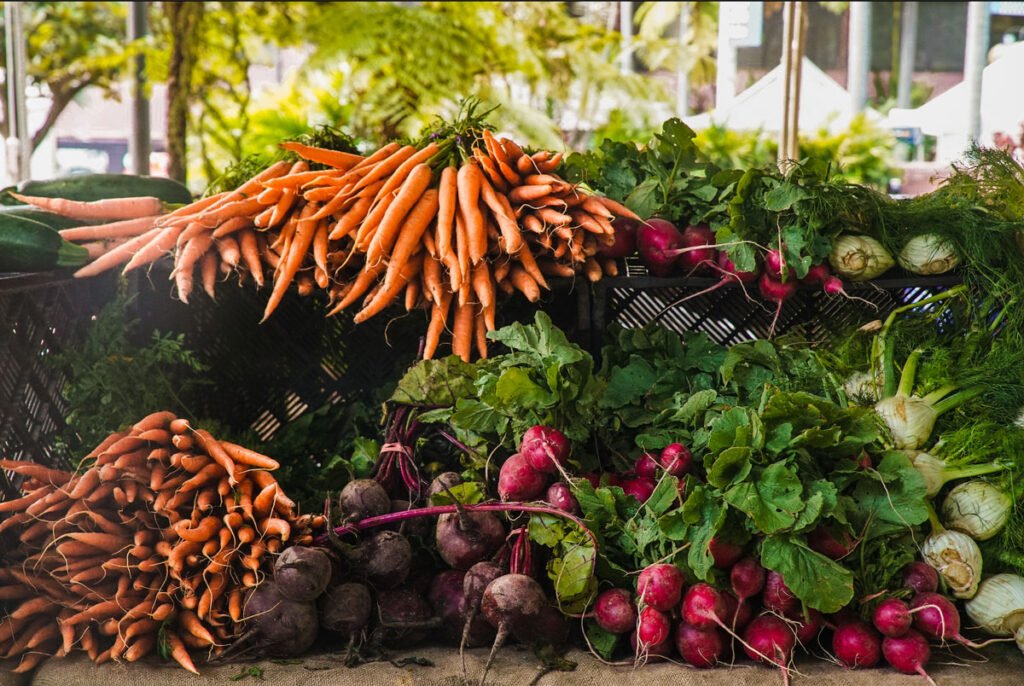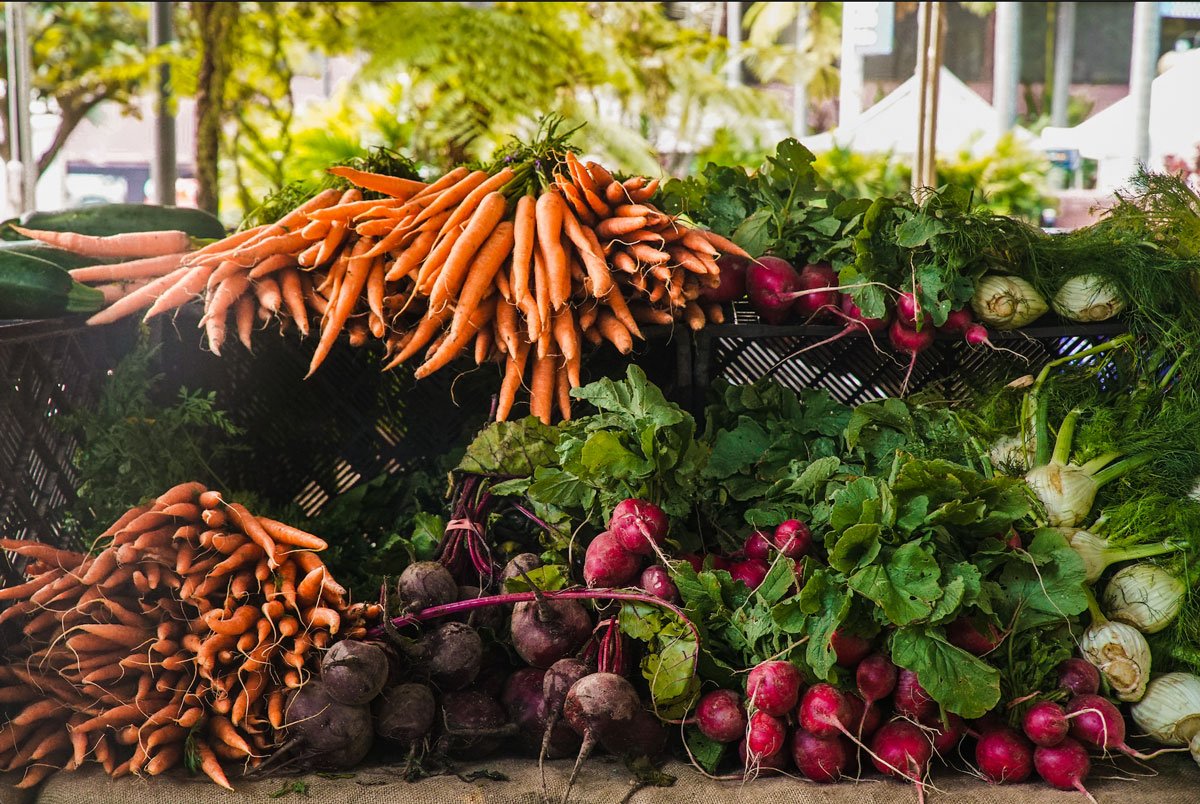 "The food was amazing and they were very good at social distancing with the Covid19 situation. The staff were amazing. And I was so surprised to have those amazing prawns as a starter. It was great being back in a restaurant. And what a restaurant to go back to.

– Miley, May 2020 Trip Advisor