Join us in Manor Dining for sumptuous gourmet cuisine and stunning views!
Characterized by the distinctive charm of its heritage architecture, Manor Dining provides a superb culinary experience and an impressive wine list. Led by Swiss Executive Chef, Marcel Kauer, our gifted team never fails to delight the palate while also providing a feast for the eyes with their exquisite presentations.
Featuring a relaxed ambience with inspiring views over Ganges Harbour, Manor Dining offers a selection of tasteful dishes influenced by the freshest ingredients. Our à la carte menu is available seven days a week March 10 – October 31, 2023 with the option to experience the atmosphere of either our classic heritage dining rooms, our oceanside terrace, or our light-filled verandah. Join us on Sunday October 8 for a traditional Thanksgiving turkey dinner. Reservations are required.
Enjoy the Seaside Social of appetizers and drinks (at exceptional social-hour prices), including our new hand-crafted cocktails, between 4:00 and 5:00 pm seven days a week. No reservations are required for this event.
Our seaside terrace has a magnificent 180 degree view over Ganges Harbour. Why not consider attending the Seaside Social and staying to dine on the terrace June – September.
Seatings for dinner are available between 5:30 and 7:30 pm, and reservations are required. Please contact our Reception should you wish to dine outside of these hours, we will be happy to make any accommodations we can.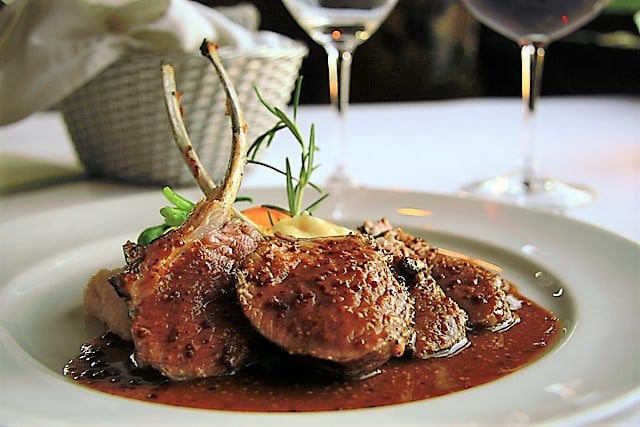 Reservations Contact:
Hastings House Country House Hotel
160 Upper Ganges Rd,
Salt Spring Island, BC
V8K 2S2
Guest Services
info@hastingshouse.com
Farm-To-Table Cuisine
Our restaurant features the freshest cuisine with a significant percentage of produce, poultry, eggs, fish and lamb sourced from local farms. Edible flowers, herbs and select fruits and vegetables from our own gardens are often harvested just a few hours before cooking. We are proud that everything we grow onsite is non-GMO and free of any chemical fertilizers or pesticides.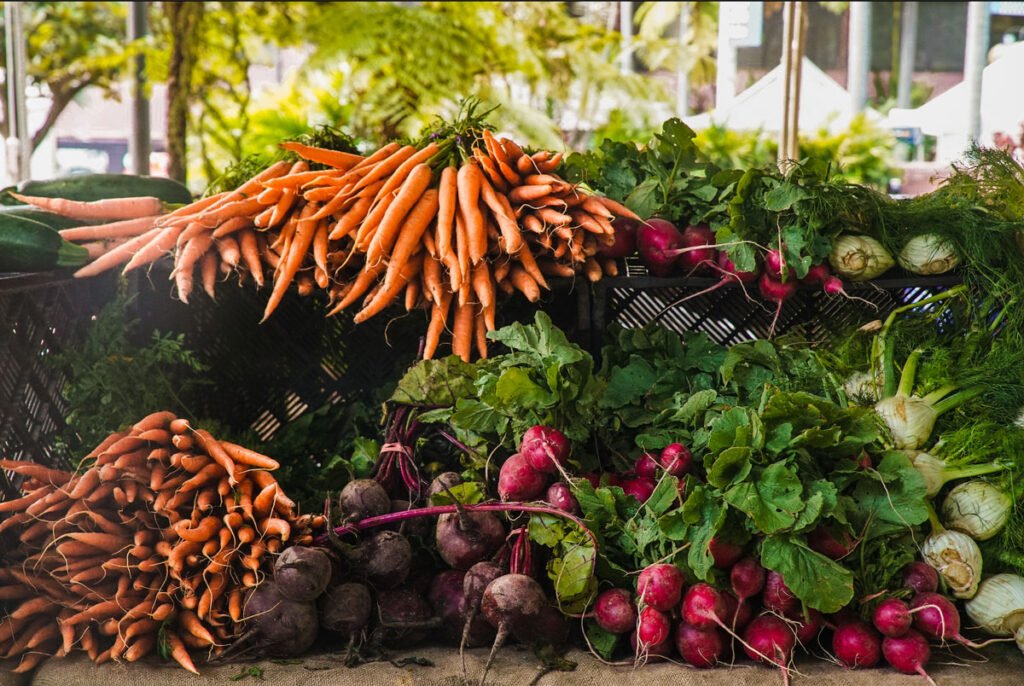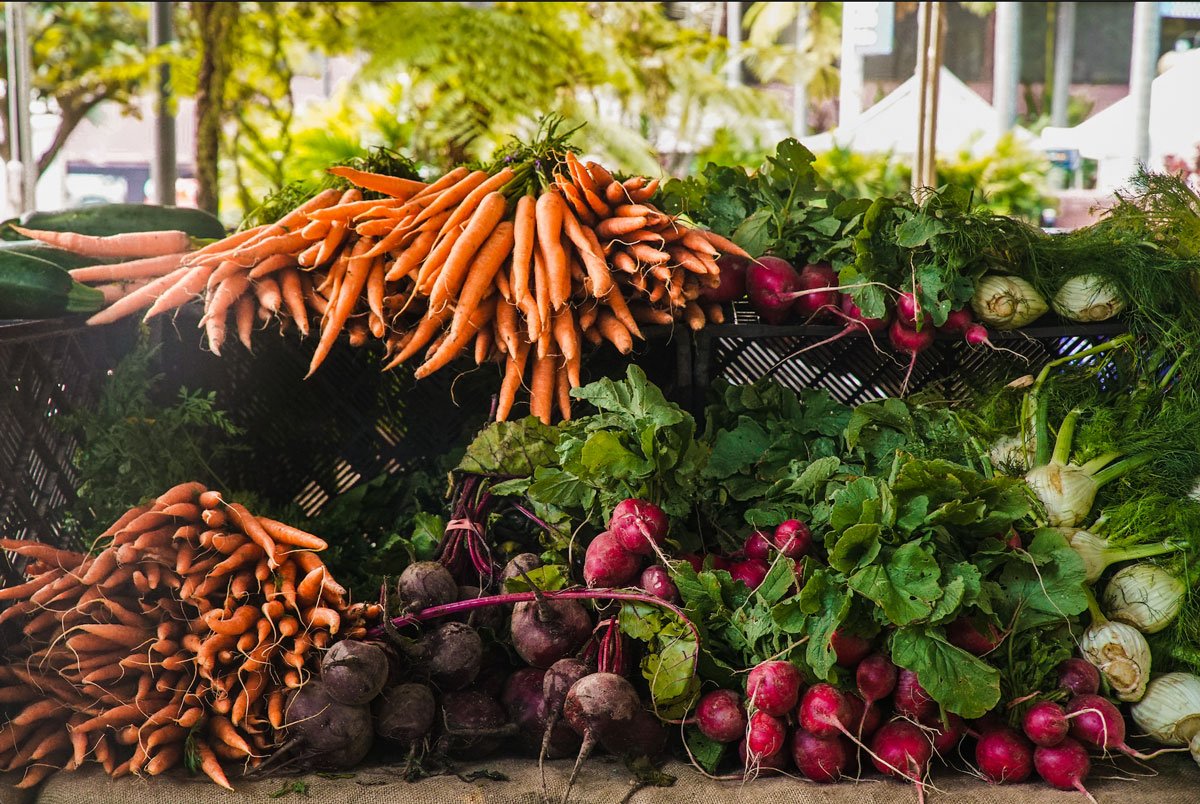 We recently had dinner in the restaurant which has lovely views over the harbour and gardens. It looked stunning in the evening light. The food was delicious and the service absolutely on point. They also feature wine from local vineyards. I had oysters and the Sunday Special of Prime Rib and Yorkshire Pudding which was exceptional.

– J. Allerton (July 2023)