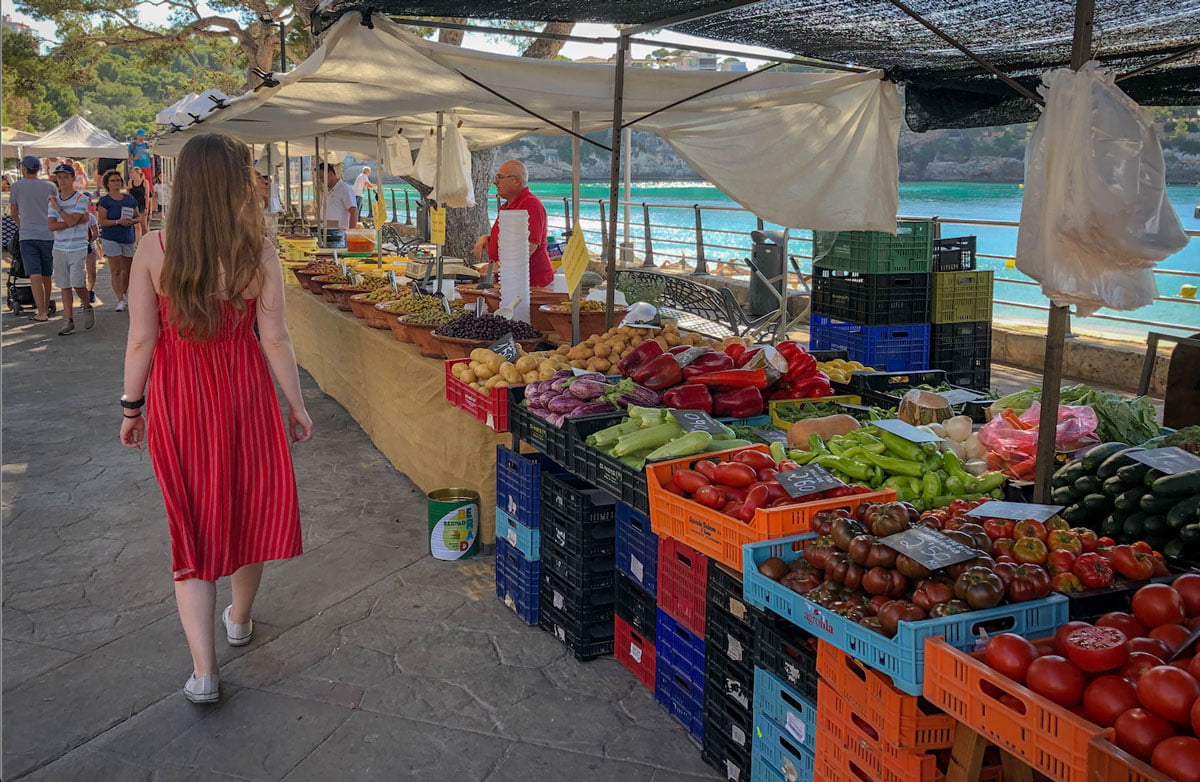 Shop Salt Spring: Our Favourite Stores
Our favourite spots for finding the perfect island gifts and souvenirs. 
One of the qualities that makes Salt Spring Island so unique is its incredibly creative community of artists, artisans, and business owners. No matter where you visit when you're on the island, it seems there's always something that's been made, grown, or conceived locally. Whether its baked goods, or body products, pottery, or paintings, it's easy to find beautiful gifts and souvenirs with a unique or local flair. If you're looking to find something special for yourself or for your loved ones, here are a few of our favourite shops for the best island treasures:
Waterfront Gallery
A not-for-profit collective established by artists as a place to promote and sell their products, the Waterfront Gallery carries the work of over 100 local Salt Spring Island artisans, including everything from ceramics and jewelry, paintings and glasswork, to silk, wood-working, weaving, fabric art, and candles. Beautifully arranged in a quiet and uncluttered space, browsing the shelves is as much fun as buying the perfect souvenir, or two, or three.
Twang & Pearl 
The cutest island boutique, Twang & Pearl packs a tiny space full of seemingly endless rows of what they refer to as "uncommonly beautiful goods for you and your home." It's true! It's easy to spend an hour or more browsing all the unique items on their shelves, not wanting to miss a single thing. In fact, the beauty of the search was part of the shop's inspiration. Whether you're looking to buy something or not, you'll want to spend some time here.
Artcraft
The largest and longest running show and sale of its kind in British Columbia, Artcraft is both a gallery and a shop coordinated by the Salt Spring Arts Council. With more than 100 artists represented, they showcase locally made fine crafts, arts and artisan products from across the Southern Gulf Islands. Best of all, the proceeds stay in the community, supporting both the local makers as well as community cultural programs.
Old Salty
An island shopping experience in every sense, Old Salty has a little bit of everything, or what they call a "fun mix of hip and history."  With a collection of coastal-inspired gifts, local favourites, and handcrafted consumables, it's a tried-and-true destination for islanders and visitors alike reflecting a curiosity and appreciation for culture, craftsmanship, and beauty.
Gallery 8 
If you're looking for more of a pièce de résistance, look no further than Gallery 8. With a collection that boasts a variety of disciplines, including original paintings, sculptures, ceramics and glassworks, jewellery, photography and hand carved woodworks, it's a landmark for fine art within the community. Be sure to look for both established and up-coming Salt Spring Island and British Columbia artists within their collection.
Cedar Mountain Studios
Creating adorable wood and textile products, Cedar Mountain Studios is the newest addition to  the Salt Spring shopping circuit. With beautiful and sentimental objects from floor to ceiling, as well as stationary, bath and body products, and kitchen and home goods, a trip through the shop is sure to be fun, funny, and heartwarming.