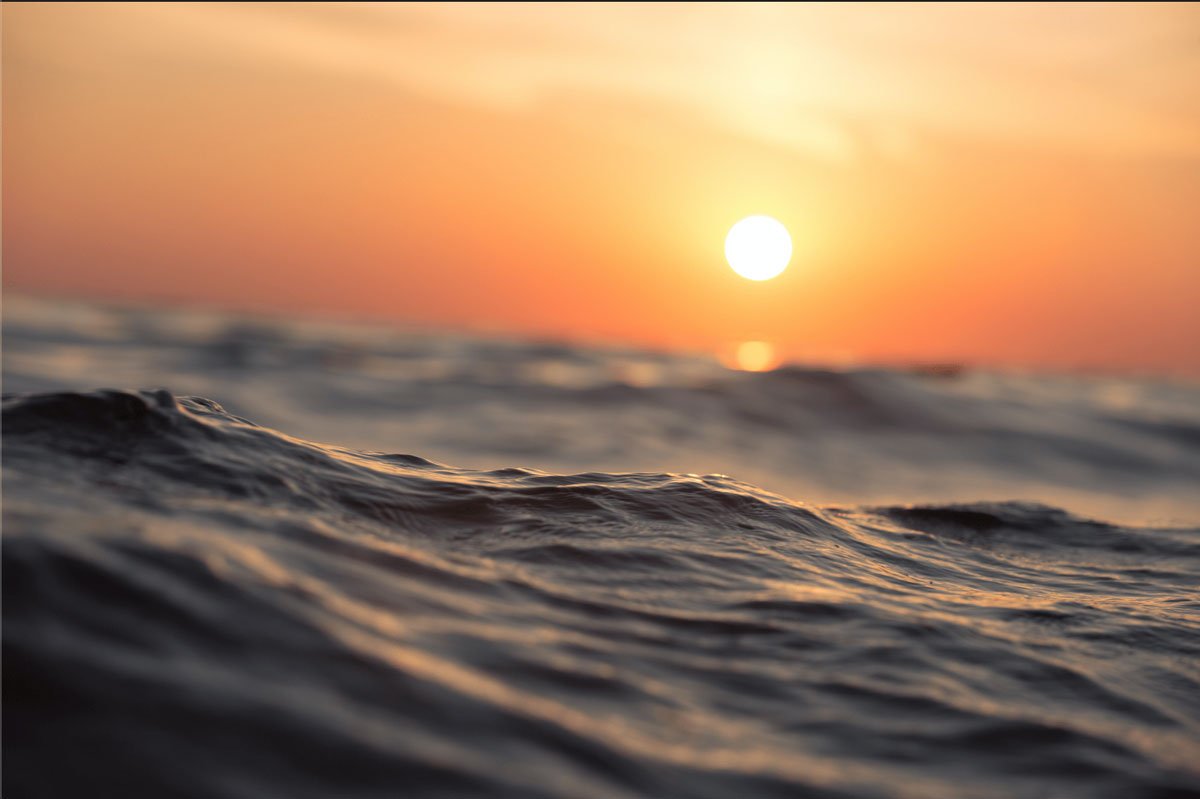 Salt Spring's Best Beaches
Relax by the calming waters of the Salish Sea at these top Salt Spring Island beaches.
Island life always has its hidden gems and the beaches on Salt Spring are no different. Whether you like to relax and listen to the calming sounds of the ocean, explore tidal pools and look for sea life, or you want to brave a swim in the pacific waters, there's a beach here for you. When you're ready to explore, here are a few of favourite locations for vitamin sea: 
Beddis 
One of the island's most popular spots for morning sun and ocean swimming, the white crushed-shell beach is almost like a tropical sandy paradise. A beautiful spot year-round, Beddis Beach's shallow waters are great for kids and water-lovers of all ages. At low tide, there are even some tidal pools visible for those who'd rather explore on land. Though best for morning sun, the soft pink and blue hues at dusk make it a quiet, understated sunset spot. Find it near the very end of Beddis Road. 
Fernwood Point
Despite the iconic vista of the bright, red wharf, the beach at Fernwood point is always worth exploring. At low summer tides, you can walk to the left and out along sandy mud flats to the sand bar, where you'll find a variety of sea life like; sea stars, kelp crabs, moon-snails, clams, and more. In fact, this is the only location on the island where you can see live sand-dollar beds. Walk to the right and you'll find a rocky shore full of tidal pools that are home to sea anemones, chitons, hermit crabs, and rock crabs, among other interesting discoveries. Where Fernwood Road meets Walker's Hook Road, this is a beach that's worth a stop.
Churchill Road
Also called Sea Star Point Beach, this quiet spot at the end of Churchill Road is so close to Hastings House you can walk there with your morning coffee. With a "tucked away" feel, it always gives the sense of being undiscovered and we recommend the trip for any early risers who like to greet the sunrise.   
Vesuvius Bay 
A popular spot near the Vesuvius ferry terminal, this might be the best sunset spot on the island. Community tables and chairs, as well as large driftwood benches, make for comfortable lounging while enjoying the sun fading over Vancouver Island. If you like geology, Vesuvius Bay beach also boasts some fascinating rock formations. Best of all, the water here is warmer than other beaches for anyone who wants to take an ocean swim. Take a left on Langley Street when heading west on Vesuvius Bay road and walk down the stairs to the beach. 
Jack Foster 
The most difficult to access, this beach might be the most rewarding. After a 45-minute trail that winds its way through a picturesque forest, you'll be rewarded with sweeping views of the Trincomali Channel and Wallace Island. Depending on the day, you could see whales, freight ships, seals, and birds. Best of all, low tide reveals a sand bar that's perfect for swimming, paddling, or exploring. Late sun makes it a warm spot to spend an afternoon, no matter the season. Find the trailhead where Sunset Drive meets Southey Point Road.