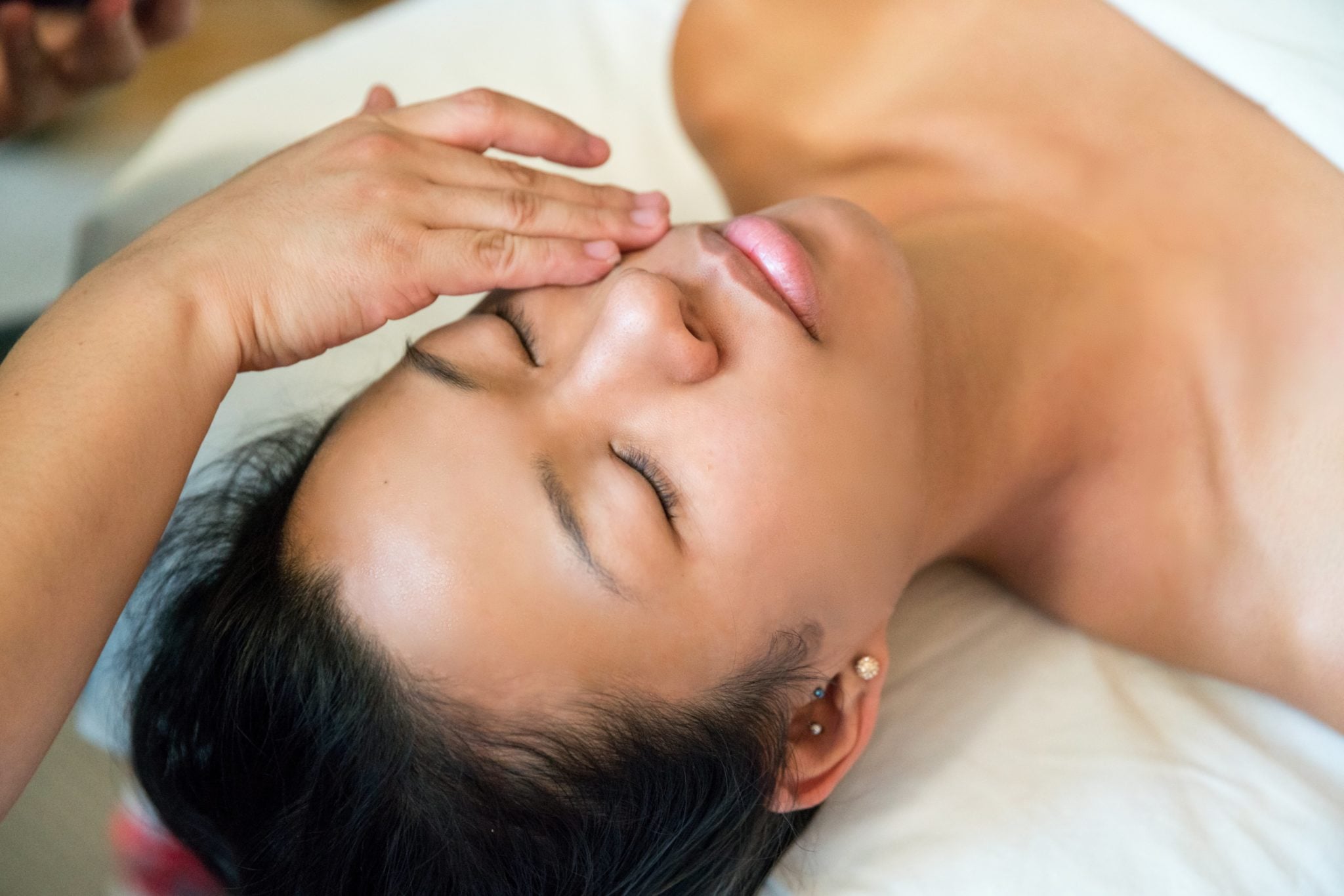 Rejuvenating Elapromed Facials
One of the most exciting treatment offerings at Wellspring Spa is the Elapromed Facial. Touted the "most advanced European system for skin rejuvenation," Elapromed facials deeply nourish and hydrate your face!
This specialized treatment offers profound revitalization through a non-invasive technique that uses small electrical impulses to encourage the skin to absorb more facial serum at the cellular level. This low-voltage transdermalportation painlessly stimulates the collagen and elastin, increases muscle tone, and restores facial contour. The treatment is quite relaxing as it uses both a stylus and roller and ends with a light massage. The micro-current of the stylus creates electropores or water channels, while the roller applies special anti-wrinkle compounds to the skin, such as hyla fill or hlmw-ha  pure (high and low molecular weight hyaluronic acid). During the treatment, the use of the stylus and roller are alternated frequently for maximum absorption. At the end of the treatment, additional add-on peptides can be applied, such as the pro-collagen or anti-aging peptides.
Though you'll see great results with just one session, It can be beneficial to have a short series of treatments, and this may be the perfect time!
With our winter spa special, you'll receive a $25 discount on 60-minute Elapromed Facials until March 9.
Please call our reception team at 250-537-2362 to book your Elapromed Facial!
Terms and Conditions:
This offer is valid for Elapromed Facials that take place November 9, 2023 to March 9, 2024.
You may book more than one Elapromed Facial during this period at this promotional rate.