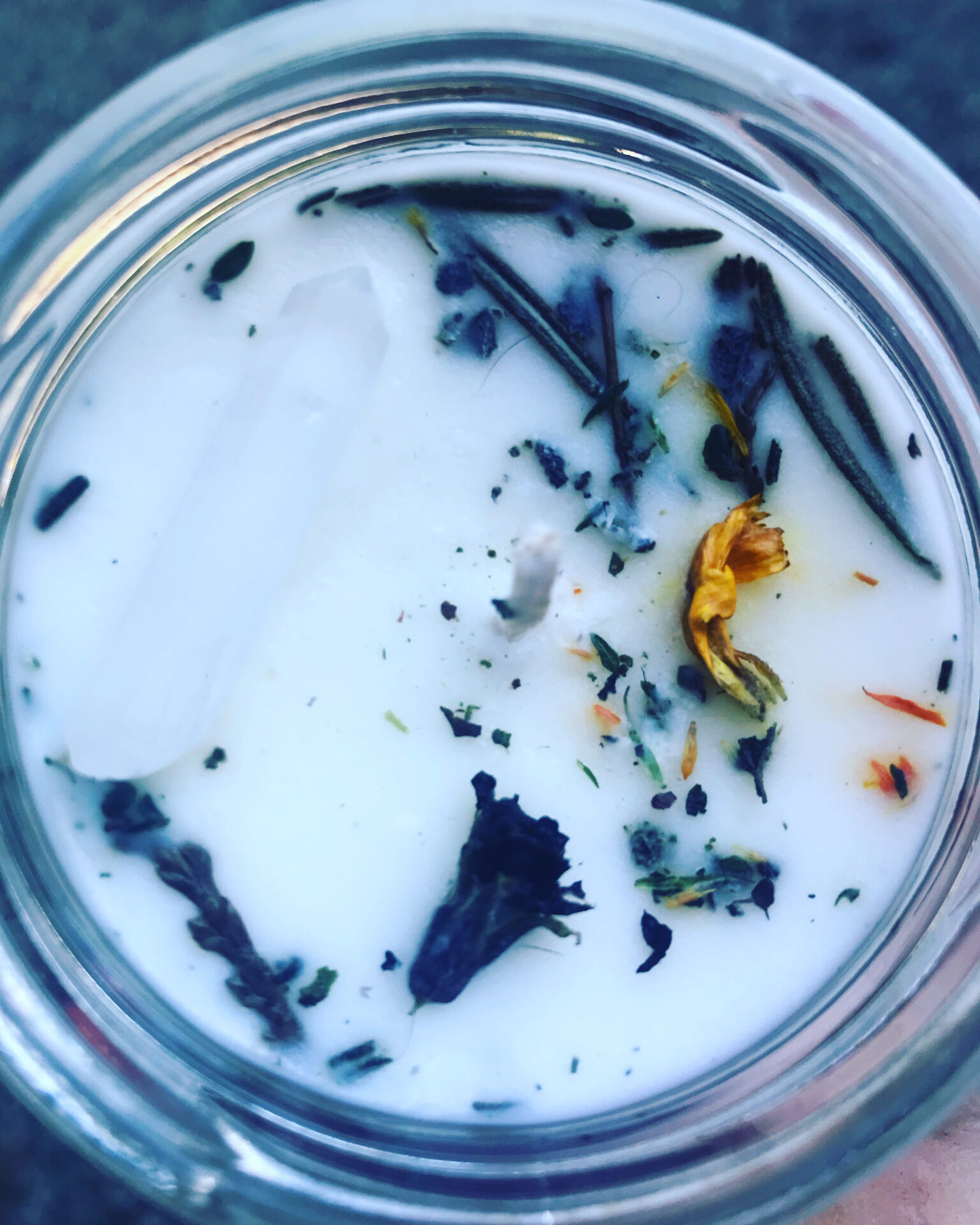 Ravenwood Wildcraft Intentional Candles and Foot/Body Butters
Jennifer, one of our in-house spa practitioners, is the creator of Ravenwood Wildcraft. A talented and compassionate massage therapist, Jennifer has also been called to bring the nurturing energy of nature to her clients through infused oils, body and foot butters and aromatic herbal candles. Imagine lighting a candle to the uplifting notes of Cedar or the calming aroma of Calendula and Rosemary as you give yourself a much deserved foot rub. Both the West Coast Intention Candle and Hastings House Herbal Garden Candle were locally foraged, the latter from flowers and herbs hand-picked from our own gardens.
Wellspring Spa also offers Ravenwood Wildcraft body butter and a foot butter made exclusively for Hastings House with only the purest essential oils.
Jennifer's products are inspired by her love of wild plants and offer a way for you to take part of the essence of Salt Spring home with you!
Next time you're at the spa, look for these gems of self care. The candles are also sold in our Reception gift shop.