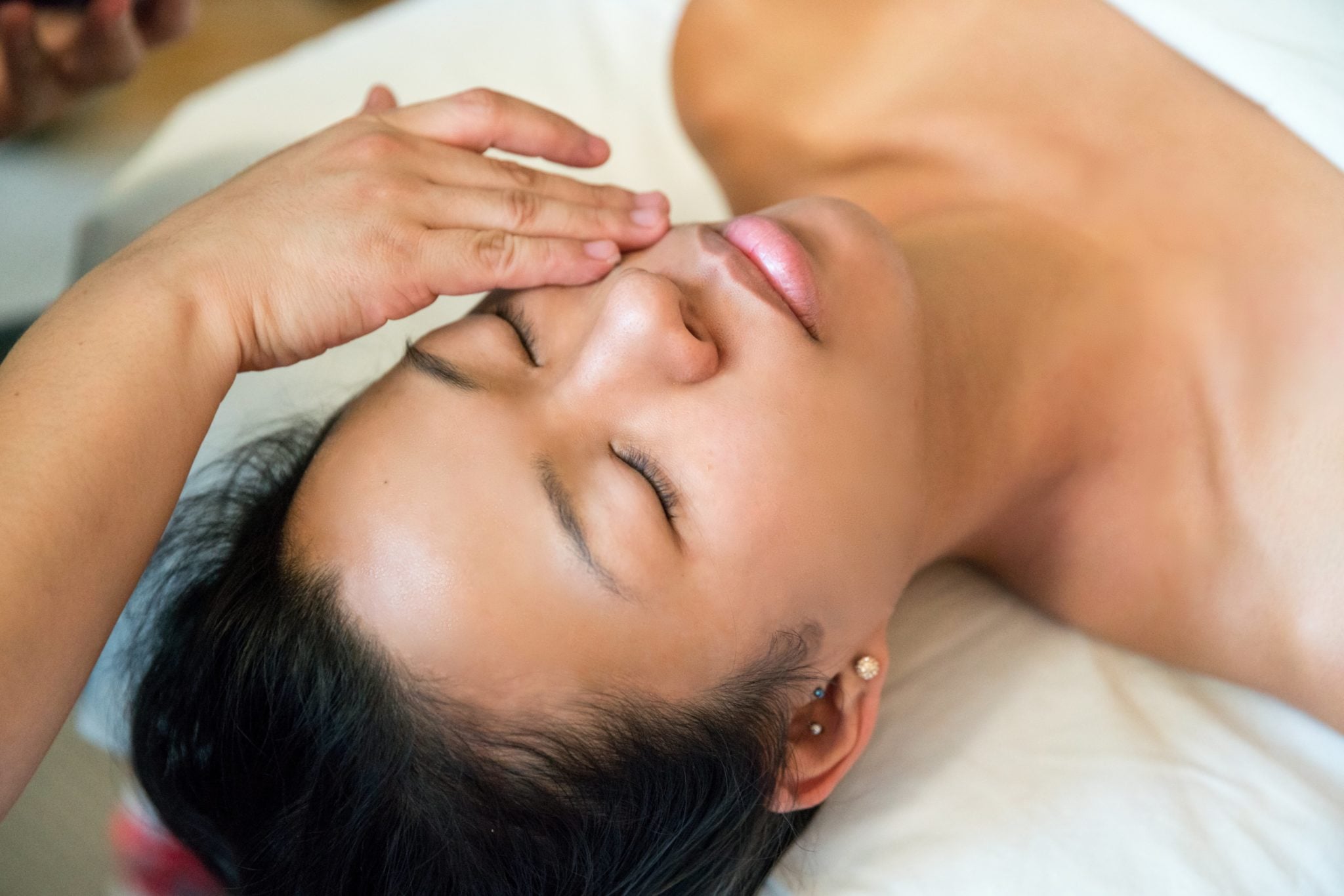 Look Your Best for the Holidays with Elapromed Facials
The holidays are a time for gathering with our nearest and dearest. We may do more socializing at this time than any other time in the year. At Wellspring Spa, we'd like to help you get ready for the festive season by nourishing and hydrating your face!
Our Elapromed facial offers a profound revitalization through a non-invasive technique that uses small electrical impulses to encourage the skin to absorb more facial serum at the cellular level. This low-voltage transdermalportation painlessly stimulates the collagen and elastin, increases muscle tone, and restores facial contour. The treatment is quite relaxing as it uses both a stylus and roller and ends with a light massage. Though you'll see great results with just one session, It can be beneficial to have a short series of treatments, and this may be the perfect time!
Between November 15 and December 21, we are offering 60-minute Elapromed Facials at the reduced rate of $145.
Please call our reception team at 250-537-2362 to book your Elapromed Facial!
Terms and Conditions:
This offer is valid for Elapromed Facials that take place between November 15 and December 21, 2022
This promotion cannot be combined with our Winter Season Special
You may book more than one Elapromed Facial during this period at this promotional rate