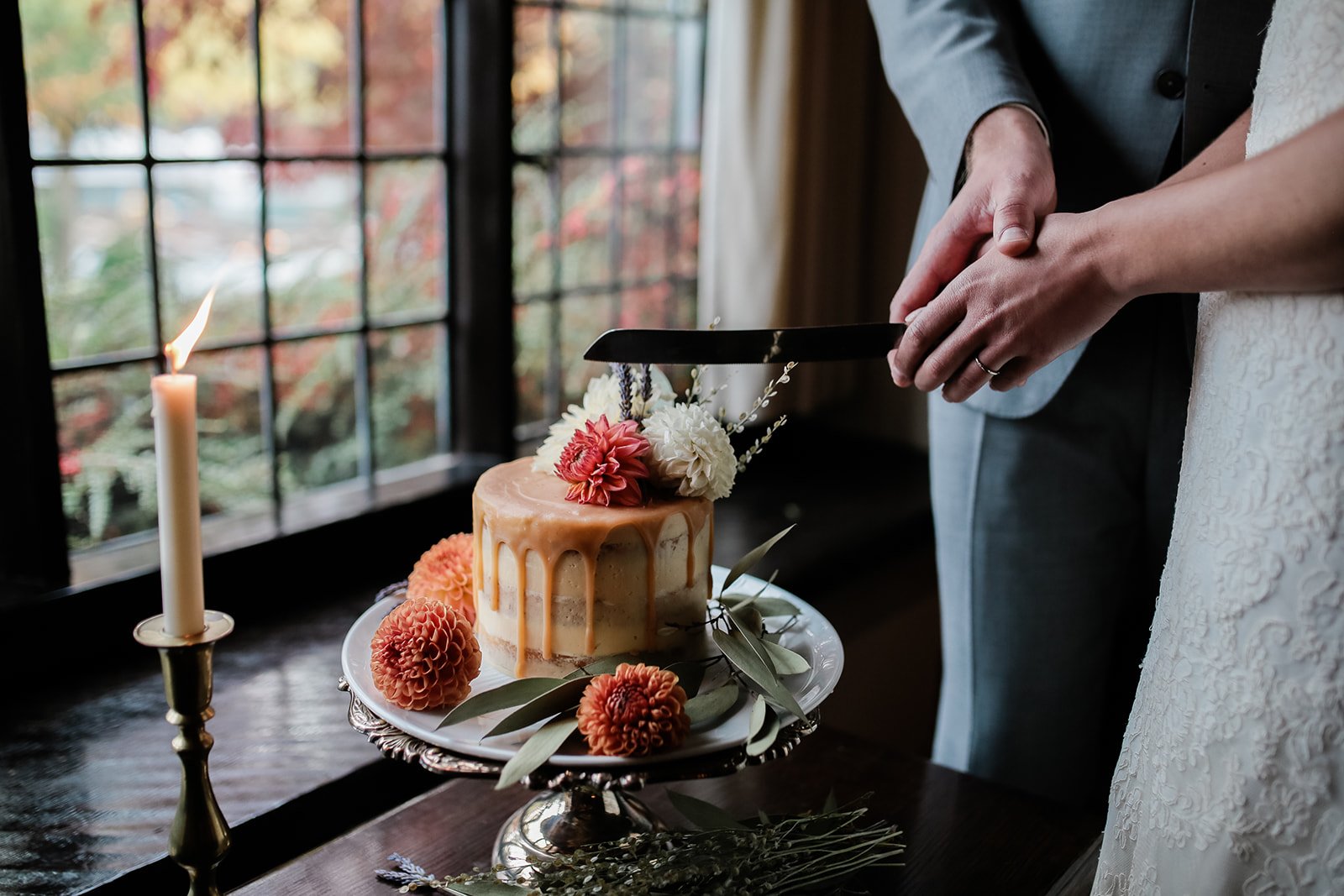 A Flair for Micro-Weddings
More elaborate than an elopement but more intimate than a traditional celebration, micro-weddings are having their moment this season. 
More and more couples are choosing unique and creative events to celebrate their vows and one of the most popular trends to emerge is the micro-wedding. Not as fly-by-night as a typical elopement, micro-weddings are full-on nuptials but with an intimate number of guests. Simply put, it's an extra small wedding that makes for a beautiful compromise between low-key and extravagant celebrations. 
Why go micro? 
Micro-weddings offer modern brides and grooms an opportunity to focus and spend your budget on your most important details – whether that's the venue, the catering, or the craft cocktails. They give you the affordability to create a truly bespoke experience for 20 friends and family that would be hard to replicate for a guestlist of 200. That could be something like a group wine tasting at a local vineyard or a sunset paddle on the ocean or even personalized wedding favours. 
Not only that, smaller is easier to coordinate which makes for less planning headaches in the months and weeks before your date. Plus, the more selective you are with your guests, the more likely you are to feel comfortable and at ease on the big day. You'll also get to spend more time interacting with and appreciating those in attendance, and that personal connection can add a lot of meaning to your event as a whole.
Best of all, hosting a 'micro' group also gives you more flexibility. Maybe you want to have your ceremony on a lawn overlooking the ocean, or in a one-of-a-kind heritage home, or maybe even in an organic flower garden? (We have all of those, by the way!) Small groups can fit anywhere and that makes your event more customizable to your individual personalities and more memorable overall. 
Make it Custom 
Micro-weddings give couples the opportunity to create a truly curated event. At Hastings House, we offer an Elopement Package that takes care of all of the romantic details to make your day stress-free and spectacular! Our Events Coordinator can discuss personalized adjustments to meet all your creative micro-wedding preferences and our culinary team will work with you to create special menus for every aspect of your celebration.
Let us design your custom micro-wedding package. No pressure, just love.