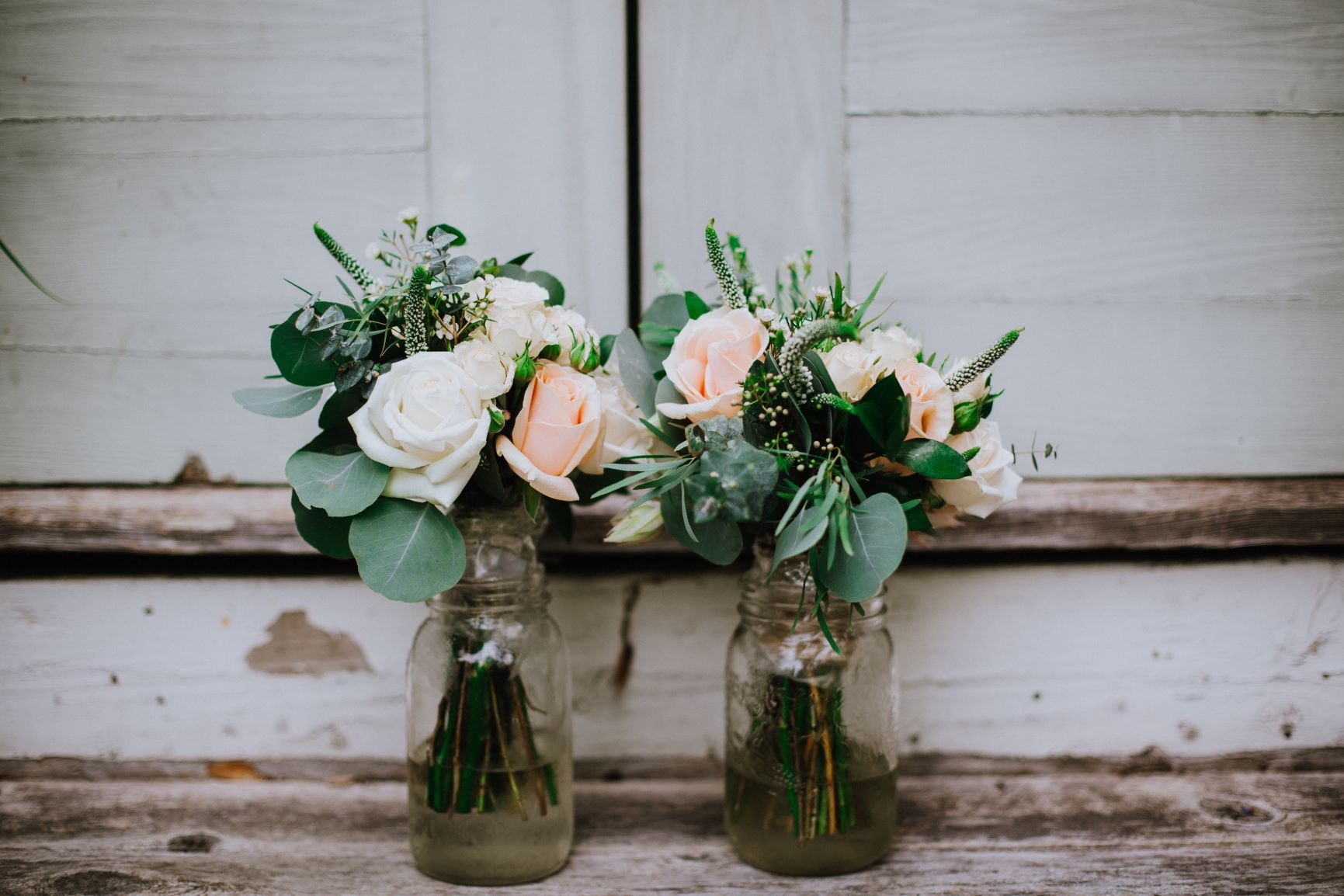 Make the Most of Your Wedding
Many couples have been deciding to tie the knot in a more intimate fashion. This allows them to enjoy the day and spend time with their family and friends in a more leisurely and meaningful way.
There are definitely advantages to smaller weddings:
Less planning stress
Greater connection with the guests due to a lower couple­-guest ratio
More of a budget for a wedding weekend as opposed to a wedding day
Time for those memorable moments with your nearest and dearest
Wedding events often pass so quickly they can leave you feeling like you planned for years and it whipped by in the blink of an eye.
Hastings House specializes in destination wedding weekends on our 22-acre ocean front property. We hosted a number of small weddings 2020-2022, and we love helping couples plan for romantic nuptials. Even without gathering restrictions, many couples are continuing to plan intimate weddings with under 40 guests.  We have created a special opportunity for couples to host a wedding on the property with 20-40 guests that does not require a buyout of all 18 guest suites. The wedding arbor at our Farm House lawn is an ideal spot to wed as your guests see you with the pastoral backdrop of the boats and the harbour.
What if the day before your wedding was as relaxing and restorative as looking out over Ganges Harbour at our seaside social having just enjoyed a couple's massage. Imagine having a whole weekend to savour with your absolute nearest and dearest in sun-soaked Salt Spring Island.
Whether you choose to extend our Elopements and Small Weddings package or have us build your custom wedding package, we help make planning easy while assisting you in manifesting your vision. Our Event Planner coordinates all of your hotel and catering services, such as a sparkling reception right after your ceremony, your reception dinner and even a rehearsal dinner or group breakfast the next morning. We can also recommend vendors for additional flowers, photography or hair and makeup. The Hastings House grounds are abound with gorgeous spots for your photography session: by the rough hewn fences at the waterfront with a backdrop of sailboats in the harbour, by our well cover topped with vines, or in the flower gardens. We are also just a few minutes from the tranquil shores of Churchill beach. Why not come for a site visit to learn more about our wedding offerings and see for yourself.
When you know, you know!
Plan a wedding that is centred around celebrating the two of you. After all, enjoying time together is what getting married is all about!
Photo by Jade Mutter of Jades Photography