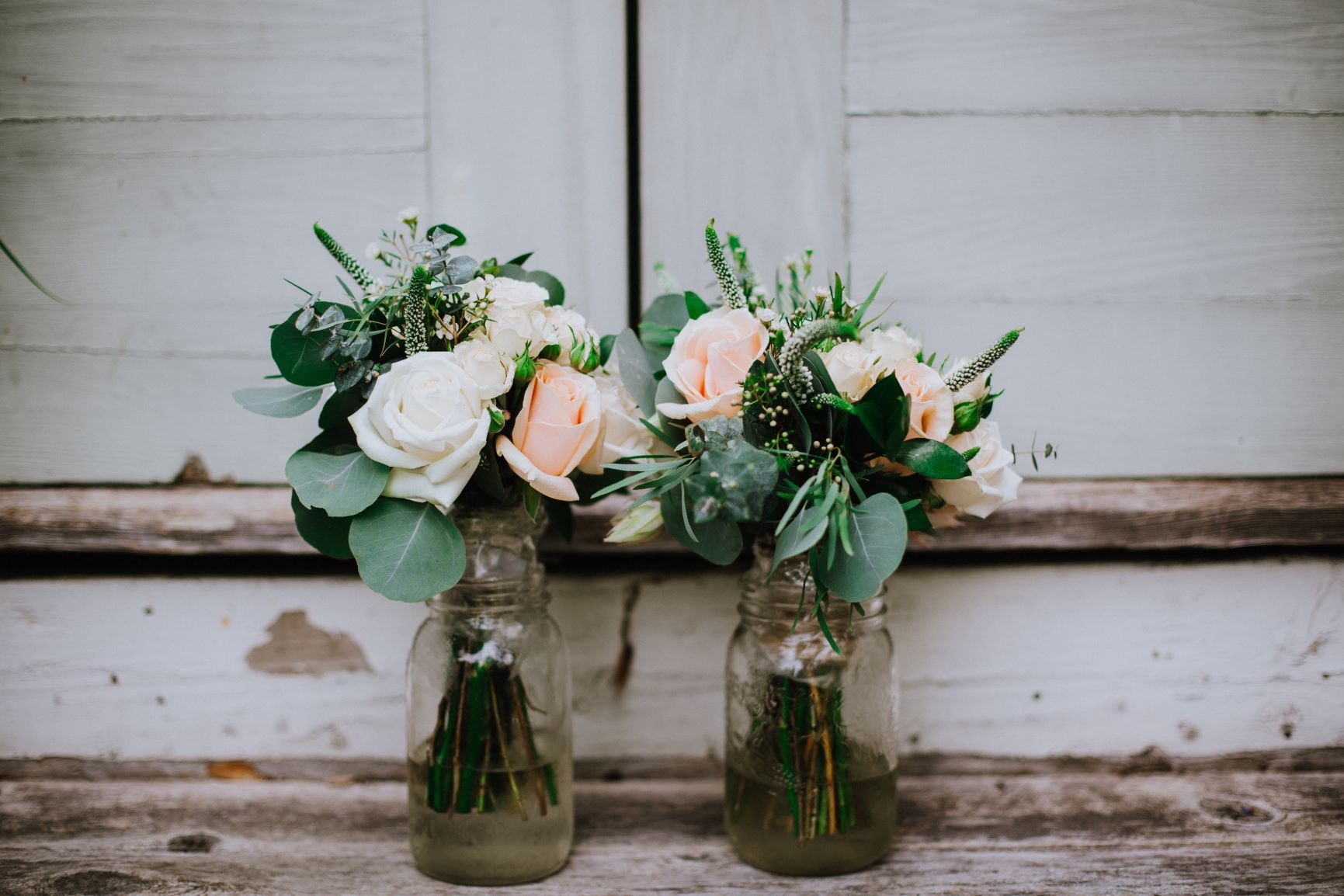 Make the Most of Your Wedding in 2021
Many couples did not walk down the aisle in 2020, hoping that 2021 would allow them to have the large wedding gathering they had envisioned. But the new year's continuing COVID restrictions are compelling couples to consider whether they want to delay for another year or tie the knot in a more intimate fashion.
Consider this — there are definite advantages to smaller weddings:
Less planning stress
Greater connection with the guests due to a lower couple­–guest ratio
More of a budget for a wedding weekend as opposed to a wedding day
Time for those memorable moments with your nearest and dearest
Wedding events often pass so quickly they can leave you feeling like you planned for years and it whipped by in the blink of an eye.
Hastings House specializes in destination wedding weekends on our 22-acre ocean front property. We hosted a number of small weddings in 2020, and we love helping couples plan for romantic nuptials. This year it looks like weddings under 10 (according to current regulations) or 20 may be the way.  So, we created a special opportunity for couples to host a wedding on the property with under 20 guests and a smaller number of required suite booked. The wedding arbor at our Farm House lawn allows for social distancing of the family pods in your small group.
Our new Elopements and Micro Weddings package includes unique offerings to make an intimate gathering even more romantic and memorable, such as a couple's massage, a gourmet dinner for two and a sumptuous picnic hamper so that you can lunch outdoors on the property or at the beach.
What if the day before your wedding was as relaxing and restorative as looking out over Ganges Harbour at our seaside social having just enjoyed a couple's massage.
Imagine having a whole weekend to savour with your absolute nearest and dearest in the sun-soaked Salt Spring Island, tucked away on a headland between the forest and the harbour, and yet just a short walk to town or to the tranquil Churchill beach.
When you know, you know!
Plan a wedding that you won't need to postpone, and that is centred around celebrating the two of you. After all, enjoying time together is what getting married is all about!
Photo by Jade Mutter of Jades Photography