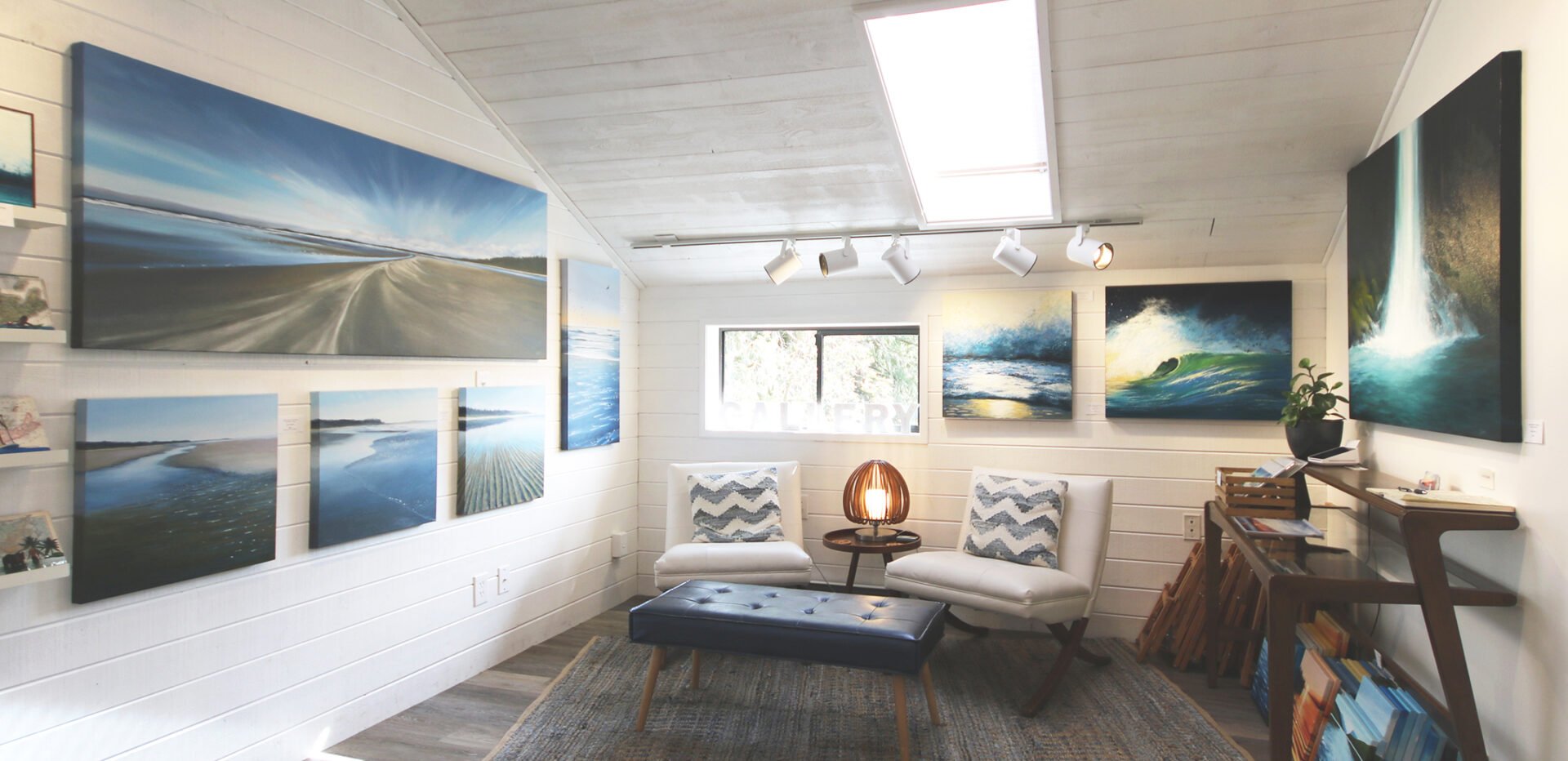 Daina Deblette's Art of Seeing
Local artist and creative facilitator Daina Deblette is a close neighbour of Hastings House. Her Ocean Art Studio and painting classes are housed in a bright and uplifting space in Merchants' Mews. Daina's art features the blue and aqua tones that are a hallmark of Gulf Island living.
At Hastings House, Daina offers group walks on the property with insights into the Art of Seeing. In spring and summer 2023, we will also be hosting her Watercolour Blossoms and Travel Illustrations classes. The pastoral 22-acre oceanside property of Hastings House is a fantastic place to allow yourself to be inspired by nature and the beauty of Salt Spring and get coaching in how to translate that inspiration and bourgeoning creativity into a work of art that you can take home with you!
And, if you want to continue your creative explorations, allow us to book for you a 2-hour or 3-hour afternoon Art Experience for Two package with Daina at Ocean Art Studio. The fully equipped studio is the perfect place to immerse yourself in a private watercolour painting workshop to capture the island's landscapes or botanicals.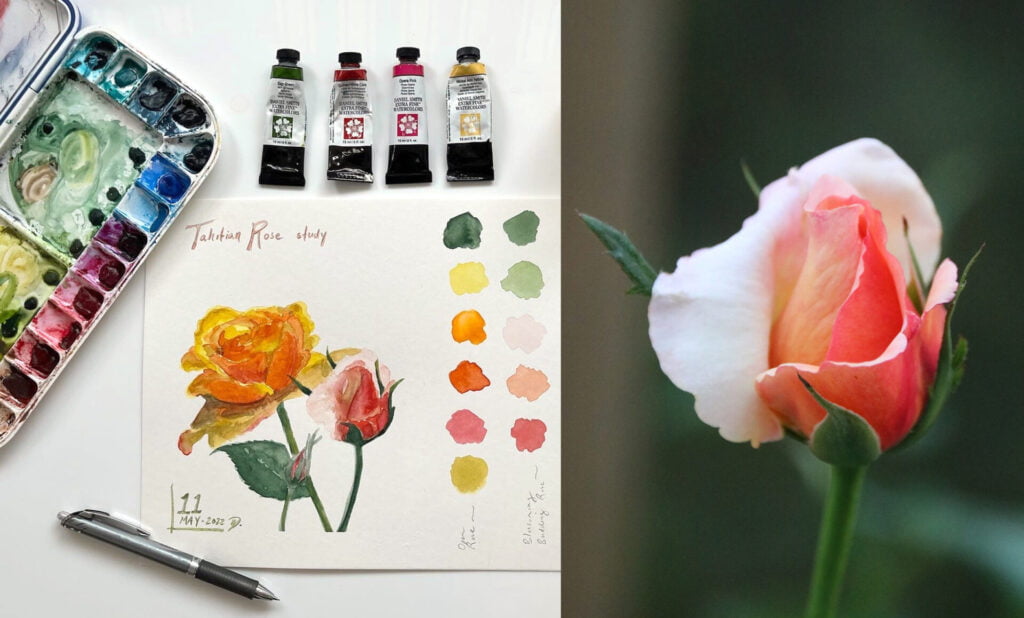 To inquire about the Art Experience for Two, please contact our reception team at 250-537-2362.