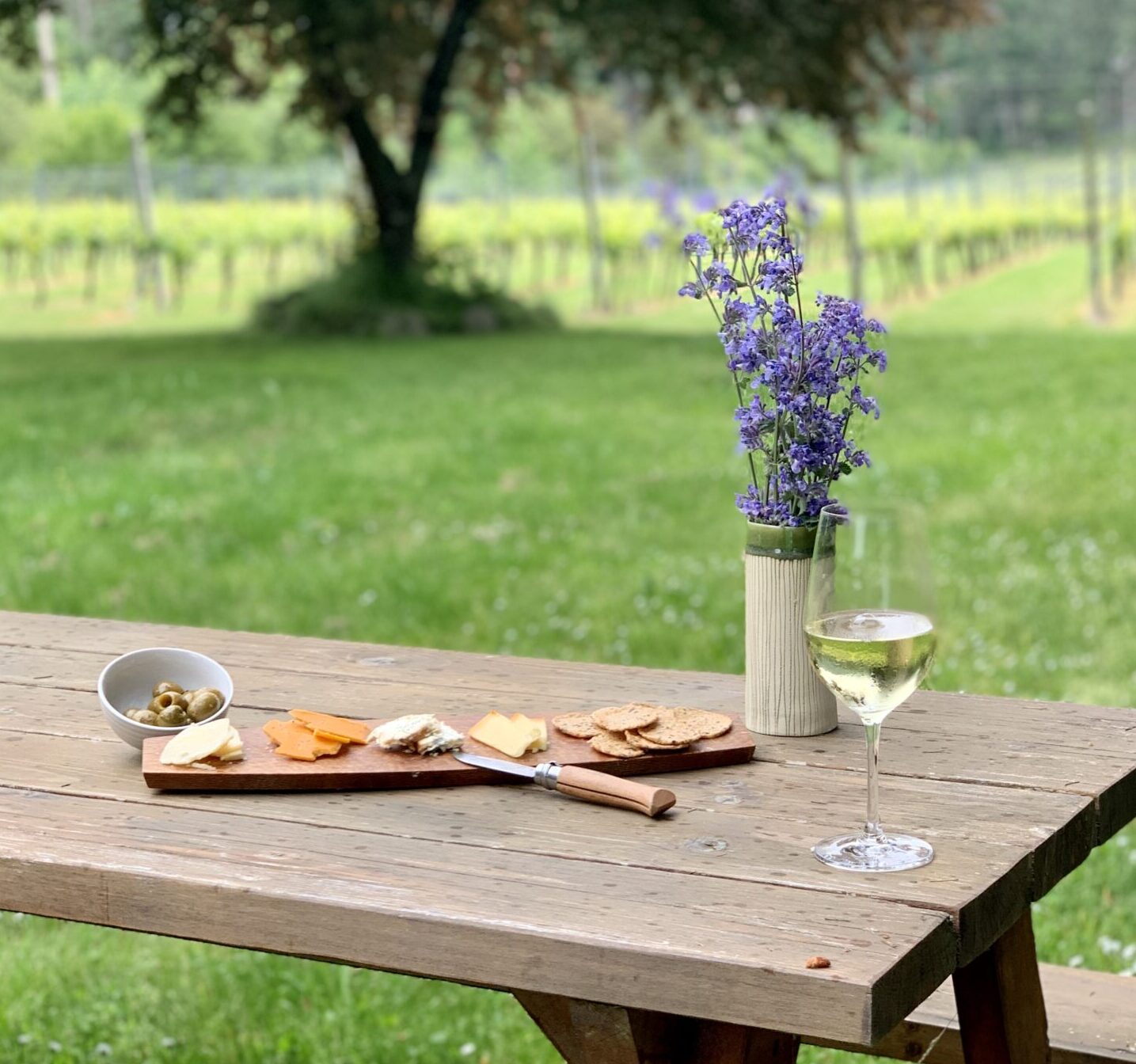 The closest vineyard to Hastings House is Kutatás Winery. Kutatás means exploration or quest in Hungarian, and it is a true pleasure to explore what this vineyard has to offer. The cellar is just a few blocks from the hotel and is a wonderful place to visit for tastings. Visitors also receive descriptions of the grape varieties and production methods of the Kutatás wines.
At Hastings House, the Kutatás traditional method sparkling wine is extremely popular with wedding groups and birthday parties. Similar to a dry champagne, this bubbly pairs wonderfully with a number of items from Manor Dining's A la Carte menu, such as the oysters, Belgian endive with blue cheese, and the pan-seared deep-sea scallops.
Manor Dining also features Kutatás LM Cuvée Pinot Noir. It is a fuller-bodied Pinot with notes of red berry and cherry and does well decanted. It pairs very well with our crispy duck leg confit or the grilled beef tenderloin medallions.
The wine makers, Mira Tusz and Daniel Dragert, hand tend their vines both on Salt Spring and in North Saanich on Vancouver Island, with all of the production taking place on Salt Spring.
Recently, one of the couples married at Hastings House went for a tasting at this winery and were so impressed they decided to have all Kutatás wines served at their reception. High praise for these local vintners.