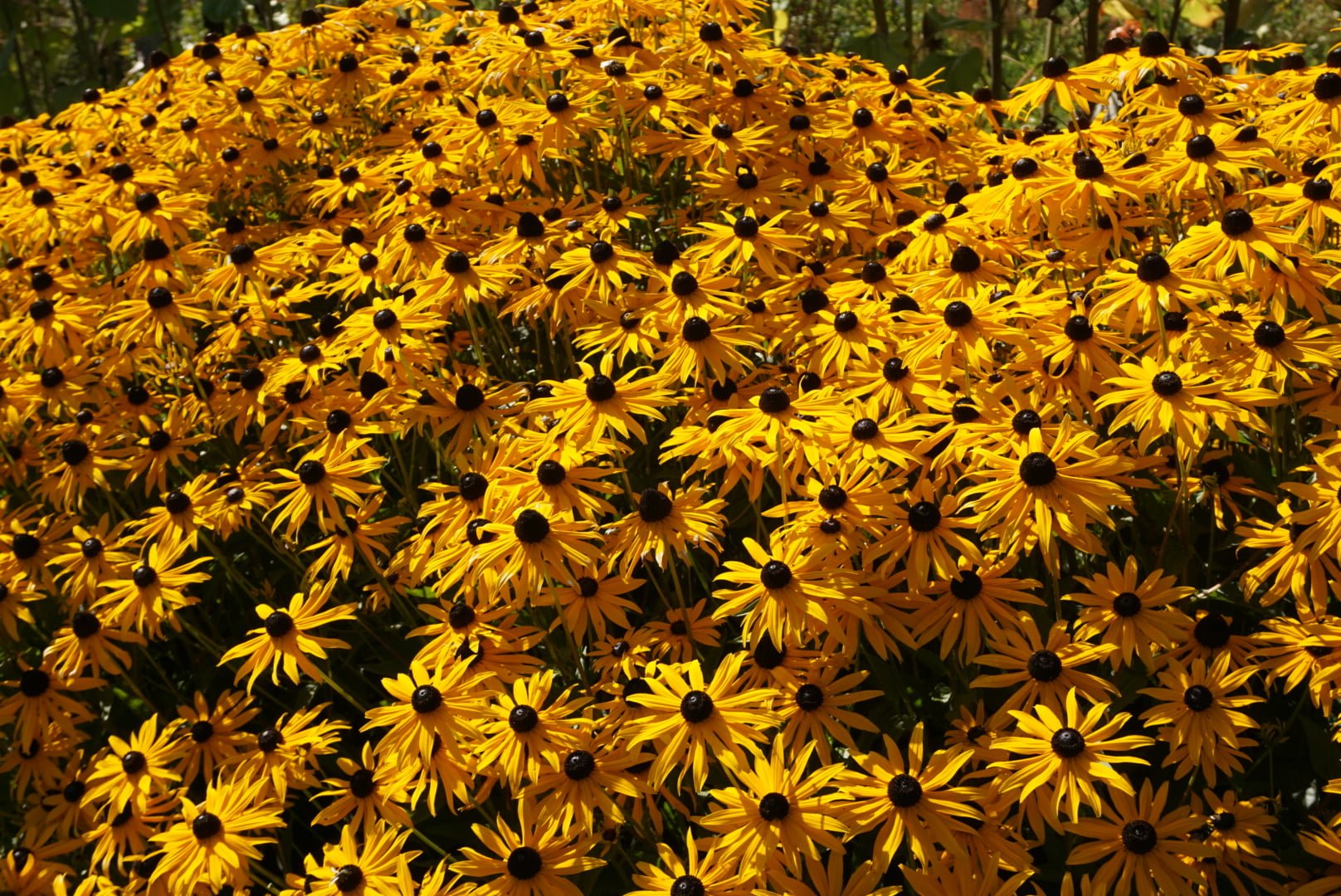 September 2019
The Dish on Dining
It's mushroom time on the west coast and our chefs are swimming in the bounty. Visit our Manor Dining to enjoy a variety of special dishes featuring beautifully wild foraged chanterelles, porcinis, oyster, and lobster mushrooms. But be warned, these unique, rotating entrées sell out quickly when available. Top off your meal with a seasonal cocktail made with organic, house-made apple juice from our own heritage orchard. Sweet and comforting, they are sure to warm the soul in classic fall fashion.
Doing Good: Food for Change
Right now, the global food system is responsible for a third of greenhouse gases which is more than all emissions from transport, heating, lighting, and air conditioning combined. This October 3rd through 6th we will be participating in a worldwide initiative to celebrate "slow food" by sourcing local, sustainable, and seasonal ingredients. During Food for Change days, we will be offering a special climate-friendly entrée that decreases our carbon footprint, protects biodiversity, and encourages consumers to make more thoughtful food choices. Make a reservation in advance to support climate-conscious eating habits.
What's Growing in the Garden 
It's time for our produce gardens to shine as we move into prime harvest season. We are gathering tomatoes, basil, eggplants, peppers, and ground cherries from the greenhouse, and broccoli, cabbage, cauliflower, chard, and spinach from the main garden. Soon, we'll have brussels sprouts, potatoes, corn, and pumpkins to round out the autumn flavours in our dining rooms and complete the festive feel. Though the dahlias and sunflowers are still vibrant in the flower gardens, we're looking forward to the foliage show near the end of the month. The Virginia Creeper that adorns the well will turn a vibrant red while the forest will dazzle in shades of gold. Watch for fresh apples and pears from our orchard as features in Manor Dining.
Plan Ahead: Harvest Food & Drink Festival
Spanning the entire month of October, the Harvest Food and Drink Festival brings together local Salt Spring Island farmers, growers, food providers and chefs with vintners, brewers, and cideries in a true "locavore" celebration. Join us for Hastings House's contribution on Saturday, October 5th when we will host a unique Harvest Dinner that showcases the feasibility of farm-to-table fine dining. Pairing organically-grown produce from our own onsite gardens with select Salt Spring Island food products, we will be offering a four-course set menu from 5 p.m. to 7:30 p.m. for $85 per person in Manor Dining. Suggested wine pairings will also be available courtesy of our resident Sommelier. This is a ticketed event, call our Reception Desk to secure a table in advance.
Seasonal Closure
We are getting close to the end of our season and lamenting our upcoming winter closure. This year, both the hotel and the restaurants will close on November 3, 2019 and reopen on March 13, 2020. Take this last opportunity to escape to total relaxation, stay with us for three nights this fall and get the fourth night on us.