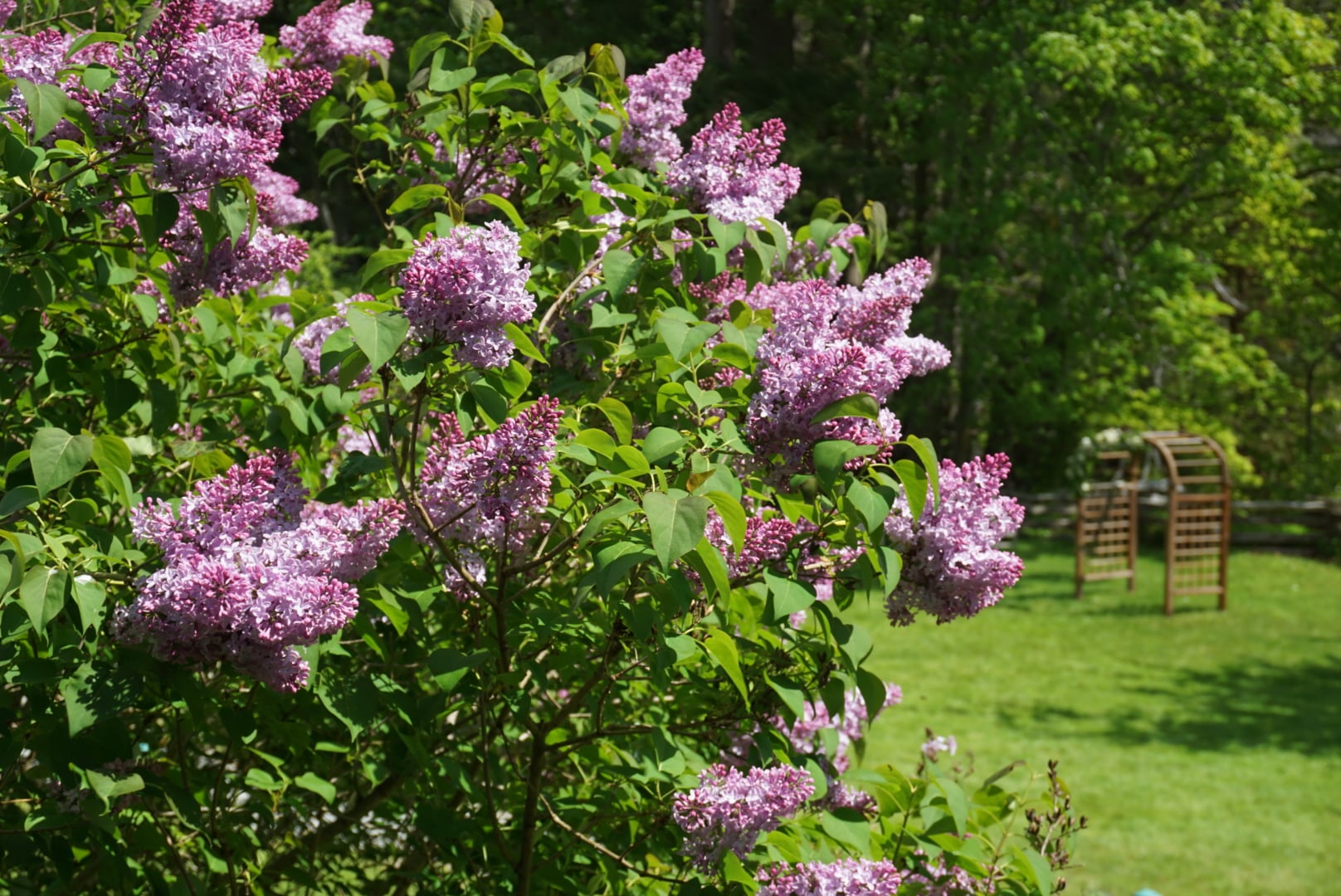 May 2019 
New Spa Offerings
We are thrilled to now offer the new Elapromed Facial at our Wellspring Spa. A revolutionary, non-invasive European system for rejuvenating skin, the Elapromed uses painless micro-impulses to deeply penetrate the skin's tissues and promote healing from within. Using complementary natural, corrective formulas, this facial delivers immediate results for a range of skin concerns including, wrinkles, acne, and pigmentation. The accompanying skin care line is also available in our spa retail. Get ready to look more youthful and radiant in as little as 25 minutes!
What's Growing in the Garden
The island sun has created an abundance of fresh produce for our spring season. We're now harvesting radishes, spring turnip, and spinach. Our summer vegetables have been planted and they will start coming in shortly. Most exciting of all, our strawberries are ripening! Be prepared for these delicious, unique coastal varieties to feature in our desserts, soon. In our flower gardens, the centaureas are in full bloom, the dahlias are budding, the lilies are coming up, and the tulips are going out with a bang. As always, everything grown at Hastings House is non-GMO and is grown according to organic farming methods.
New Bistro Menu Items
Our culinary team has outdone itself with creative and delicious new menu items for our casually elegant Bistro. The inspired additions blend modern flavours with classic elegance and a splash of local flair, all while increasing the options for vegetarian fare.  Try our Calamata Olive and Artichoke Ratatouille with Focaccia, Grilled Local Smoked Tofu with Coconut Cauliflower Rice, or Vegetarian Piccata with Garden Pea Cous-Cous and Tomato Caper Confit.
Welcome to our Hospitality Interns
We are proud and grateful to welcome four exceptional interns from the renowned Canadian hospitality school, Institut de tourisme et d'hôtellerie du Québec. For the duration of the summer, two front of house and two culinary interns will join us to exercise their skills and learn and grow as the next generation of hospitality professionals in Canada. We look forward to embarking on this exciting new partnership this season.
Plan ahead: Salt Spring Farmer's Market
Salt Spring Island has an impressive abundance of organic agriculture and the best place to get a taste is at the Tuesday Farmer's Market. Officially starting June 4, take an ocean-side stroll through Centennial Park to meet local, organic farmers and food artisans vending fresh produce, fresh cut flowers, plant starts, homemade food, snacks and more. Like the famous Saturday market, all vendors must "bake it or grow it" themselves – try it out for lunch!