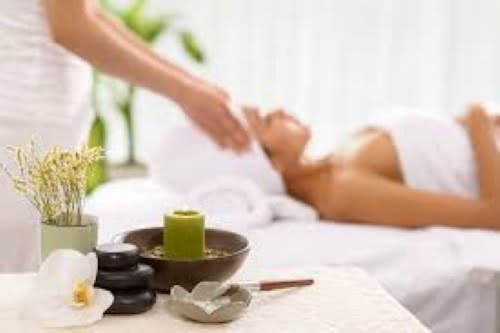 Wellspring Spa is offering a 90-minute November Spa Special!
Fall is the perfect time for a facial! Johane, our lead therapist, recommends getting a facial as the seasons change, but in particular in fall after having been in the summer sun. Facials exfoliate and rehydrate the skin to prepare you for winter winds. And so, we are offering a special on our 90-minute combination treatments that include a facial component.
Relax and restore yourself with either our:
Signature Facial Plus Massage: A full 60-minute facial plus a 30-minute back and neck massage
or
Classic Massage Facial Fusion: A 60-minute Classic massage plus a 30-minute mini facial
Enjoy this combination treatment during the month of November for $175.
To book your 90-minute November Spa Special, please call our Reception at 250-537-2362 and one of our friendly office team members will assist you.