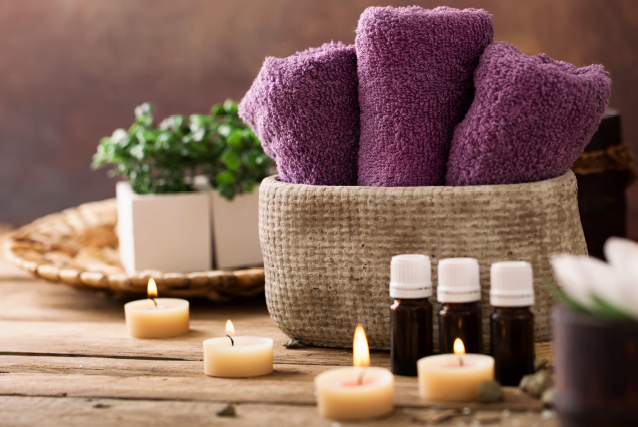 Did you know that Wellspring Spa is open all year round? And we are having our annual winter spa special!
Even when Hastings House Hotel and Manor Dining are closed for the winter season, our spa continues to offer rejuvenating massage treatments and facials Thursday through Sunday. Enjoy treatments in all four seasons, and feel free to stroll through our ocean-front property as part of your spa day!
Fall is a great time for a facial! Johane, our lead spa therapist, recommends getting a facial four times a year as the seasons change. But in particular, after having been in the sun in summer, it is important to exfoliate and renew and rehydrate the skin.
Between November 9th and March 9th, we are offering a $25 discount on all of our massage therapy and facial treatments, including the Elapromed facial. We hope this will help you build regular self care and skin care into your life this late fall and winter season. To plan ahead and book, call us at Hastings House Reception Monday – Friday 10:00am – 4:00pm at 250-537-2362.