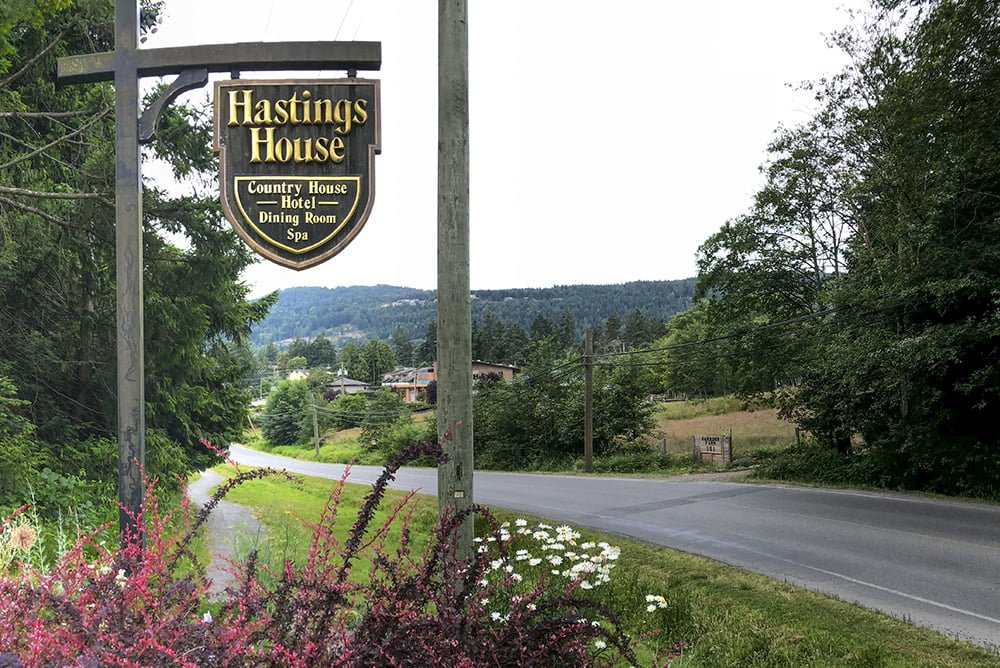 Although Hastings House is now closed for the season, our wonderful Bistro will remain open until December 16, featuring a sumptuous à la carte menu and extensive wine list.
Open Wednesday through Sunday (closed Monday and Tuesday).
Lunch: 11 AM to 2 PM
Dinner: 5 PM to 7:30 PM
Capacity is limited and reservations are encouraged.
Please note that our exquisite fine dining is closed for the season and will reopen in the spring.
Wellspring Spa will continue to provide professional spa services throughout the winter.