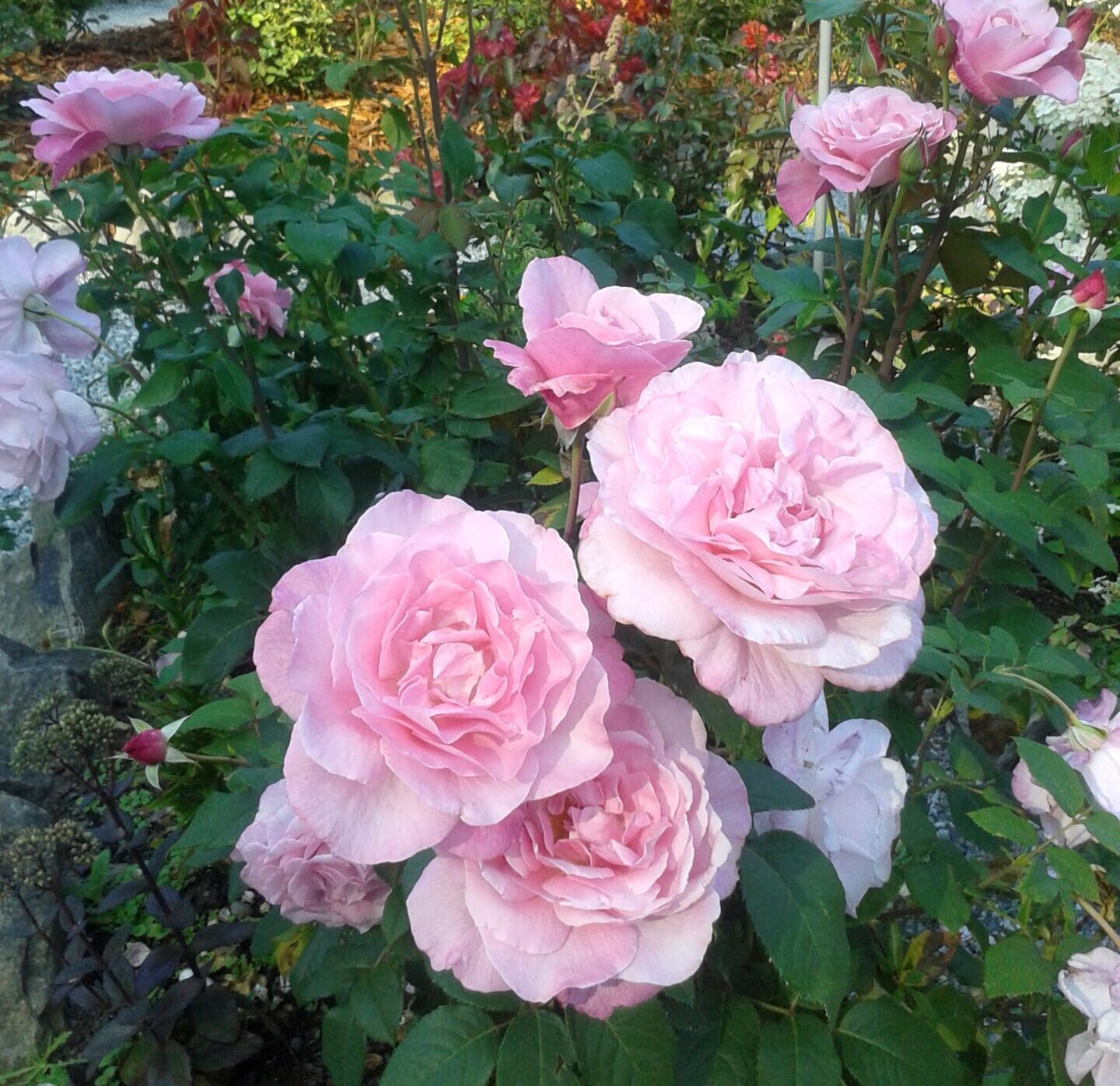 Just for August, enjoy our in-house wildcrafted rose massage oil as a complementary addition to any massage treatment.
Jennifer, one of our spa practitioners, in her love of wild plants, has blended a unique massage oil infused with rose petals, balsam fir and mullein flowers, and the pure essential oils of clary sage, ginger and rose.
Rose is cooling and nurturing, while clary sage and ginger calm muscle cramps and release stress and anxiety.
Come nurture yourself at Wellspring Spa this August and absorb all of the benefits of this wildcrafted massage oil while savouring the sumptuous aroma of roses.
To receive this lovely addition to your massage therapy session, please mention the August Spa Special when you book your treatment with our Reception team at 250-537-2362.